Several Kurds detained in police raids in Marseille
Several Kurds were taken into custody in France on Wednesday on the grounds that they had participated in protests denouncing the Paris killings.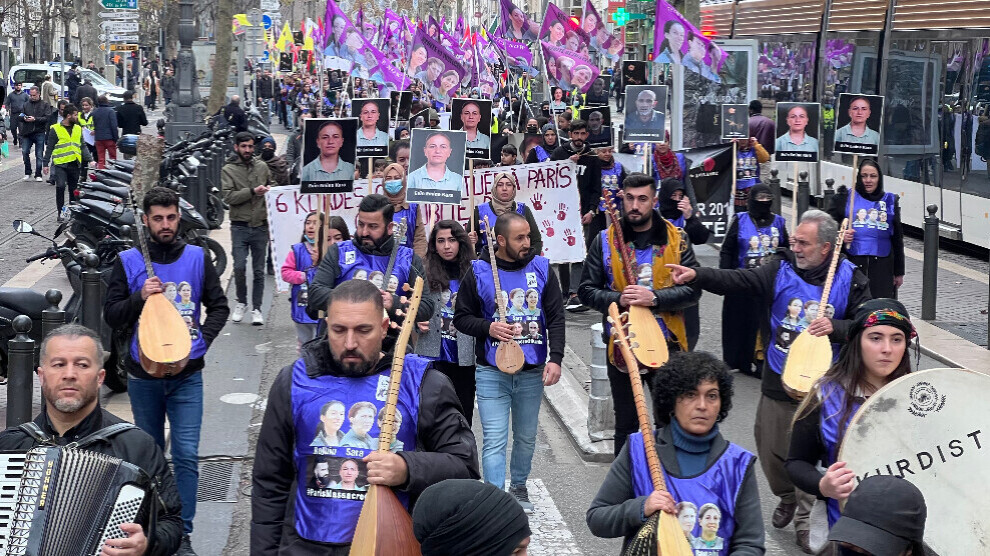 The French police carried out raids in Marseille on Wednesday, citing protest actions that followed the triple murder of Kurdistan Communities Union (KCK) Executive Council member, Evîn Goyî, Mir Perwer, Abdurrahman Kızıl in Paris on 23 December 2022.
Several Kurdish patriots accused of participating in protests were taken into custody during the raids on their apartments in the early morning hours.
As the number of detainees has not been confirmed yet, lawyers for the Democratic Kurdish Community Center (DKTM) in Marseille stated that security forces have not shared any information with them yet.
According to the information provided by relatives of those affected, the detainees were subjected to police violence during raids.
The DKTM administration stated that they would make a press statement in the coming hours.