Epileptic prisoner on hunger strike since 1 March
Selami Keles, a epileptic prisoner in Düzce T Type Closed Prison, has been on hunger strike since 1 March.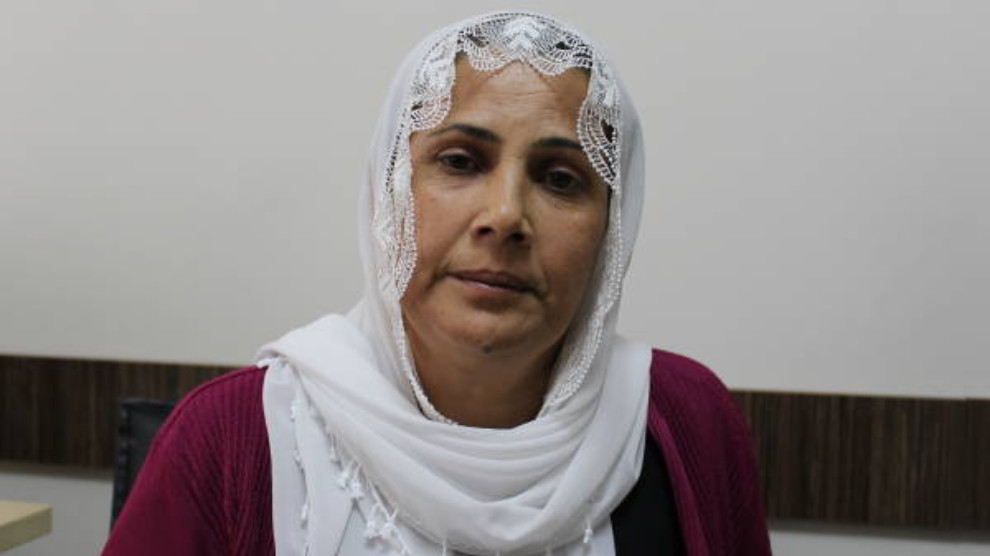 His mother, Güzel Keles, talked about her son being tortured and said: "We should not stand and watch."
Selami Keles is one of the thousands of prisoners who are on hunger strike to protest the isolation regime in Imrali. Keles, a epilepsy prisoner in Düzce T-Type Closed Prison, has been on hunger strike since 1 March. 
Keles has been imprisoned for 9 years, said his mother adding that he can no longer make the phone call he is entitled too and his health his worsening every passing day. 
Keles' mother said that the tremors caused by epilepsy were increasing uncontrollably provoking involuntary movements. He was put in hospital, and was a little better. "My son has not been looked after properly in the last two years. Last year, the guards beat him, tortured him and his friends, and despite the medical report the prosecutor closed the case. If he doesn't take his medicine, I'm afraid his disease will get worse. Now he's on a hunger strike. They began fasting for a justified demand." 
The Keles family is from Siirt, but 30 years ago they had to move to Adana as their village was forcibly evacuated by soldiers. When they had to leave their village, Selami Keleş, was old enough to understand what was going on, and since then he had been increasingly interested in what was happening to his family and Kurds. 
Keles, who had always been an active young man, could not continue to high school and had to work. Keles was arrested and imprisoned 9 years ago because of working under age. Despite serious health problems, Keles was not given his medications for a long time.
During his last telephone conversation with his mother he said: "We will not give up our struggle until the isolation on our leadership is lifted. Don't think about me. We have friends here who are in a much more serious conditions."
Expressing that her son's only wish is to make their voice heard, Keles' mother said: "We should not stand in silence. If they do this action for us, it is our duty to make this action visible. Enough! We have to act, not for my child or someone else's child, but for all our children."