HDP first in seven countries
Voters abroad confirmed trust in the HDP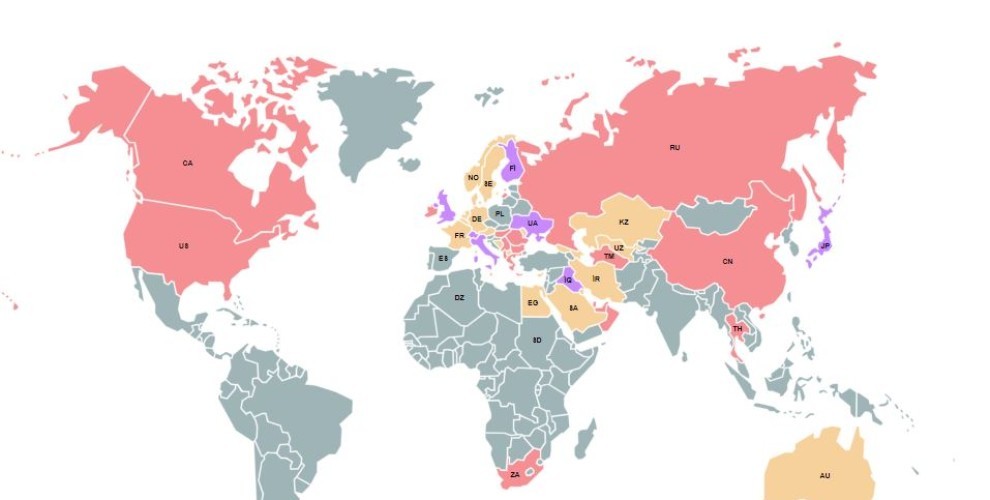 Unofficial results have been coming through of the vote abroad for the Parliamentary and Presidential election in Turkey. 
For the 24 June elections, 1 million 443 thousand 585 voters went to the polls abroad. Participation was at a record level of 48 percent. 
Nearly 718,000 voters in Germany went to the polls, while in France, of the 340,751 registered voters, 170,901 exercised their right.
According to unconfirmed results, the AKP got 52.5 percent of votes, the CHP 17.3 percent, the HDP 16.5 percent and the MHP 8 percent.
Like in Turkey, the HDP abroad as well ends general in third place. According to these results, however, the HDP votes appeared to have fallen in comparison with the 1 November 2015 elections.
In the 24 June elections the HDP got a total of 170,231 votes while in the 1 November 2015 elections it got 19.1 percent or  220,059 votes.
Vote declin in Germany and France
In Germany, where the number of voters is the highest, the HDP voting rate appears to have declined from 15.9 percent to 14 percent. 
In France it dropped from  25 percent to 23 percent.
The countries with the highest percentage of HDP votes were Finland, the United Kingdom and Iraq.
HDP first in 7 countries
The 7 countries where the HDP ended in first palce are as follows:
The United Kingdom (48 percent), Finland (49.2 percent), Iraq (47.9 percent), Switzerland (39.7 percent), Italy (35.2 percent), Japan (44.3 percent)
Good results in other countries
HDP got 35.2 per cent in Sweden, 31.7 per cent in Canada, 33.9 per cent in Greece, 26.5 per cent in Romania, 25.8 per cent in Bahrain, 24.8 per cent in Ireland, 20.6 per cent in the United States, 20.6 per cent in the United States 19.5 percent in the Federation and 18.6 percent in China.