HDP MP Faruk Gergerlioğlu: the voice of the oppressed people
The doctor was dismissed from his work after the 15 July coup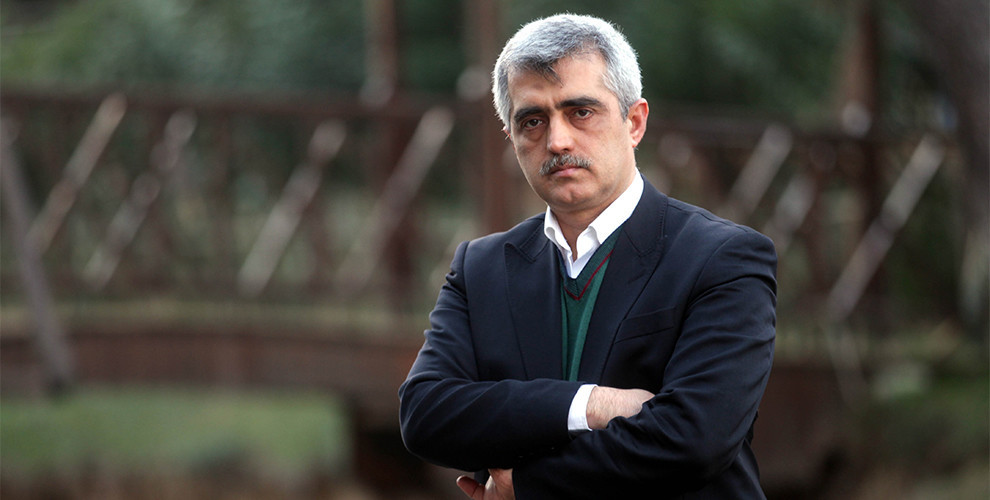 Faruk Gergerlioğlu, who was elected deputy for the HDP in Kocaeli said he  will continue his work on human rights in the Assembly. 
Born in Isparta's Karaağaç district in 1965, Gergerlioğlu completed his primary and secondary education in Bursa. After Bursa Imam Hatip High School, he graduated from Anatolian University Faculty of Medicine in 1990. Gergerlioğlu was a doctor in Iğdır and Bursa for 5 years.
In 2000, he became a specialist of Chest Diseases and Tuberculosis and worked at Süreyyapaşa Chest Hospital. In 2003 he became chair of MAZLUM-DER Kocaeli branch until 2007. Gergerlioğlu also became the Istanbul Peace Platform spokesman in 2013.
Gergerlioğlu was dismissed from his job on 6 January 2017 for the Decree Law. 
He was sentenced to 2.5 years imprisonment for alleged "propaganda for the organization" by the Kocaeli 2nd High Criminal Court. Sensitive to social problems, Gergerlioğlu will continue his struggle to be the voice of oppressed people.