Hewler to turn into Ahvaz, Antep to Hewler in 30 years
According to a climate study, Hewler's weather will resemble that of Ahvaz, Antep will resemble Hewler and Paris and Berlin will resemble Canberra by 2050.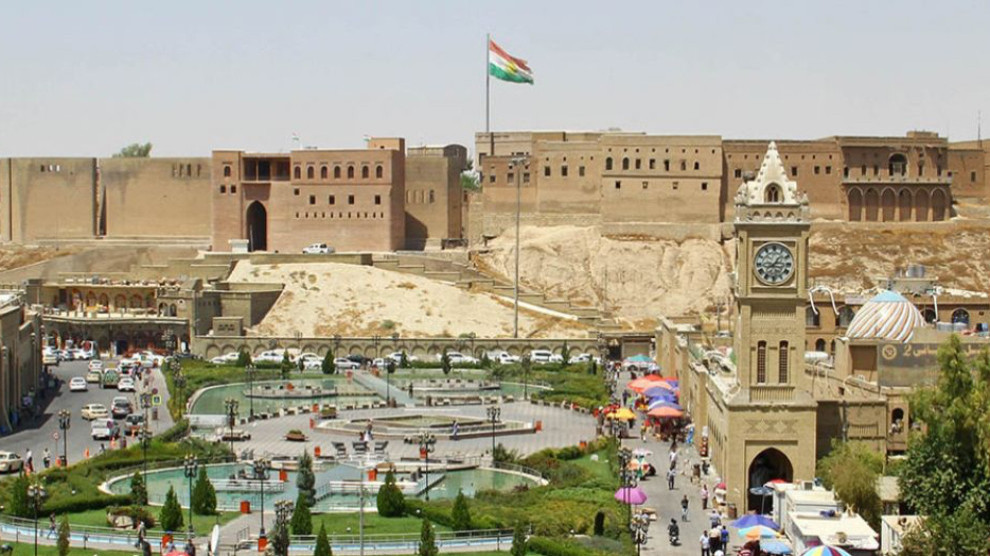 The study published in the PLOS ONE scientific journal draws attention to the effects of climate change on 520 cities around the world in the next 30 years.
The Guardian article on the study said European cities will face an increase in temperature of at least 3.5 degrees in the summer and 4.7 degrees in the winter.
Some cities will face climate issues that hasn't affected them too much to date. For instance, London will have draughts like Barcelona had 10 years ago. It is increasingly more possible that London and other cities of similar weather patterns will experience the same issues in the future.
In an interactive map published on the website of the Crowther Laboratory in the University of Zurich, there are four French cities listed: Marseilles, Paris, Lille and Lyon.<
The weather in Paris in 2050 is estimated to resemble today's weather in Australian capital Canberra. Temperatures will rise by 6.1 degrees in the hottest month, and the overall annual average temperatures will rise by 1.4 degrees. Paris has declared a state of emergency against the adverse effects of climate change.
The study says the biggest increase in France will be in Lyon, with the temperatures in the hottest month rising by 6.7 degrees. Marseilles will resemble the Algerian capital Algiers, and Lille will resemble Lyon now. Among European cities, Berlin is estimated to resemble Canberra for weather patterns.
In recent months, there have been many protests against climate change in the UK, where the Parliament and the Greater London City Council passed resolutions to declare a climate emergency. Similar motions have been passed in city councils of Basel (Switzerland), Oakland (CA, USA), Los Angeles (CA, USA), Vancouver (BC, Canada) and Konstanz (Germany).
The interactive map shows Southern Kurdistan's capital Hewler to face a 6.1 degree increase in temperature in the hottest month and an annual average rise of 2.9 degrees. Hewler's weather will resemble the Iranian city of Ahvaz in the next 30 years.
Northern Kurdistan's Antep will resemble today's Hewler with a 6.1 degree increase in temperatures. In Turkey, Izmir will resemble Adana today and Ankara will be more like Tashkent.