HPG: Two positions destroyed, three soldiers killed in Çukurca
Guerrillas continue inflicting blows on the occupant Turkish army in Kurdistan territory.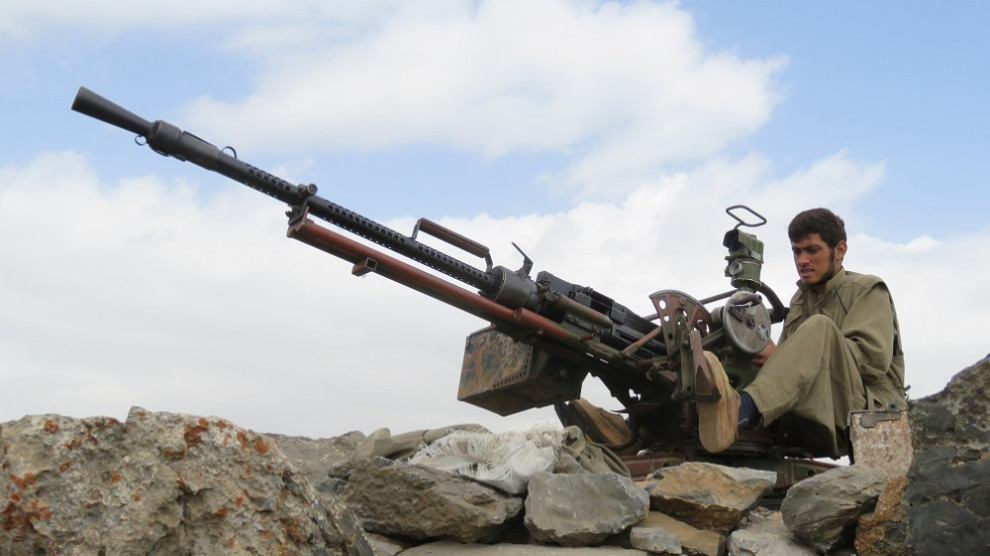 The Press Office of People's Defense Forces (HPG) released a statement announcing details of actions carried out by guerrillas against the Turkish army in Çukurca (Çele) district of Hakkari province in northern Kurdistan and in Xakurke region in southern Kurdistan.
According to the statement, HPG and YJA Star (Free Women's Troops) guerrillas targeted the Turkish military units stationed in the Deştanê Valley in Çukurca at 09:30 on May 24. Effective strikes left two military positions and 2 A4 heavy weapons destroyed and three soldiers dead. The guerrilla unit returned to their base unharmed.
In another action on May 24, guerrillas hit the Turkish soldiers stationed on Hill Lelikan in Xakurke region of Medya Defense Zones in southern Kurdistan, northern Iraq. While the positions and shelters of the Turkish forces were struck effectively, the number of casualties couldn't be clarified.
On the other hand, the Turkish army launched an operation in the region of Masiro in Şırnak's Beytüşşebap district in the morning of May 22. The operation was withdrawn without achieving any results in the afternoon.
HPG also reported continued air raids by the Turkish army against Medya Defense Zones. Accordingly, Turkish jets shelled the Chemcho area in Zap region at 19:30 on May 24. HPG added that guerrillas suffered no losses in these bombardments.