Iranian security forces deliberately target protestors in the face
In the past months, Iran Human Rights researchers have collected and verified information related to a number of citizens who have lost their sight in one or both eyes as a result of being shot with shotguns or paintball guns in the nationwide protests. T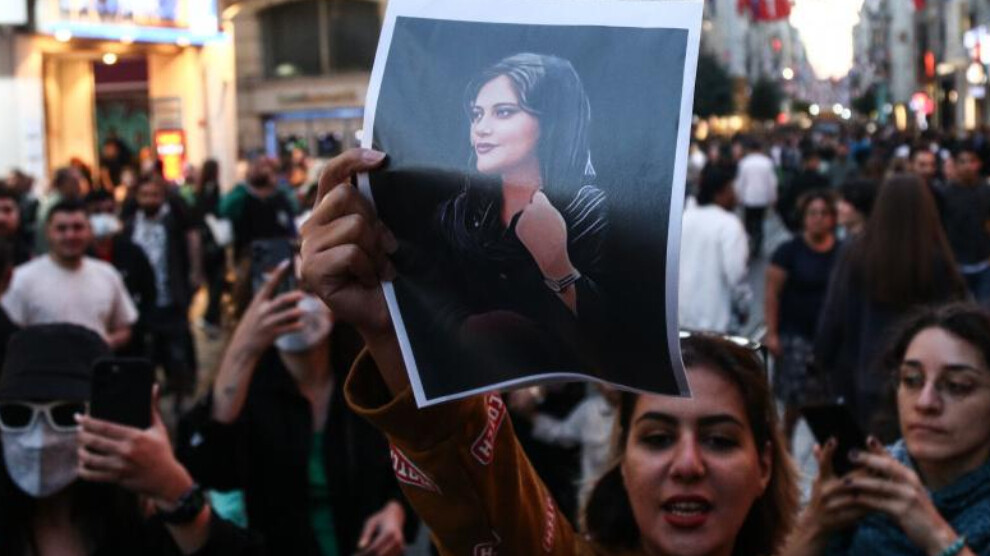 In the past months, Iran Human Rights researchers have collected and verified information related to a number of citizens who have lost their sight in one or both eyes as a result of being shot with shotguns or paintball guns in the nationwide protests. The real number is much higher.
The New York Times previously reported that hundreds of protesters were targeted from close range, with their eyes damaged or blinded. According to this report, doctors in three Tehran hospitals (Farabi, Rasoul Akram and Labafinejad) treated more than 500 protesters with eye injuries during the nationwide protests.
In Kurdistan province, at least 80 people with eye injuries were treated by doctors. Meanwhile, police chief Hassan Karami denied protesters were targeted in sensitive parts of their bodies, calling their actions "professional."
Iran Human Rights said: "Exposing the magnitude of the crimes, and documenting the evidence are crucial steps toward justice that requires all citizens' cooperation. Islamic Republic leader, Ali Khamenei and the repressive forces under his command must know that they will be held accountable for all their crimes."