KCK announces details of the operation against MİT members
KCK Executive Council Co-presidency has made information and documents about two top Turkish intelligence (MİT) members captured by guerrilla forces.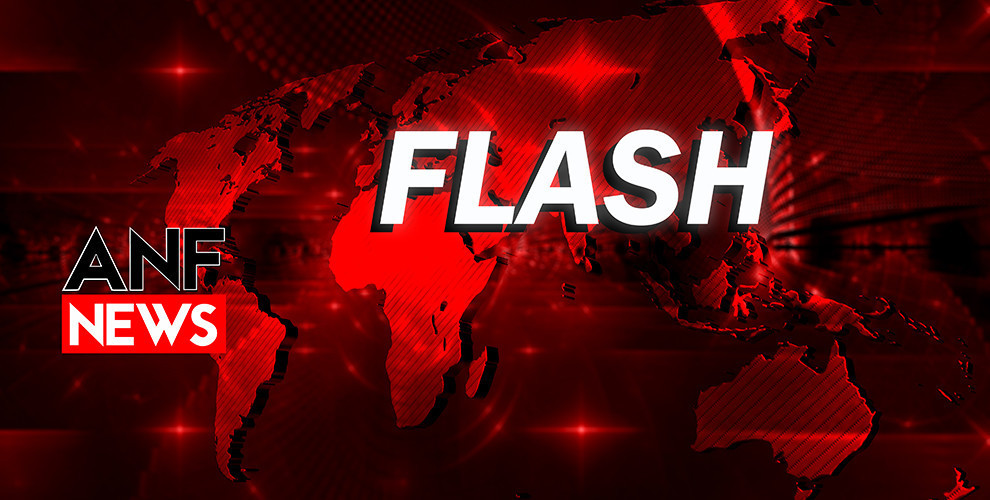 Kurdistan Communities Union (KCK) Executive Council Co-presidency has announced the results of Martyr Sakine Cansız Revolutionary Vengeance Operation in which two top administrators of Turkish State's National Intelligence Organization (MİT) were captured in August 2017.
According to the statement, the MİT officials captured in this operation had been given a special task by MİT Undersecretary Hakan Fidan whom Turkish President Tayyip Erdoğan calls "my secretive".
KCK stated that they have seized significant information and documents on several MİT officials, members and workers in the operation conducted by HPG's special units, inflicting a major blow against the Turkish intelligence service.
Details and images from the statement will follow.