Long March from London to Wales continues
Kurds have been staging long marches across Europe in protest at the international conspiracy and isolation against Abdullah Ocalan.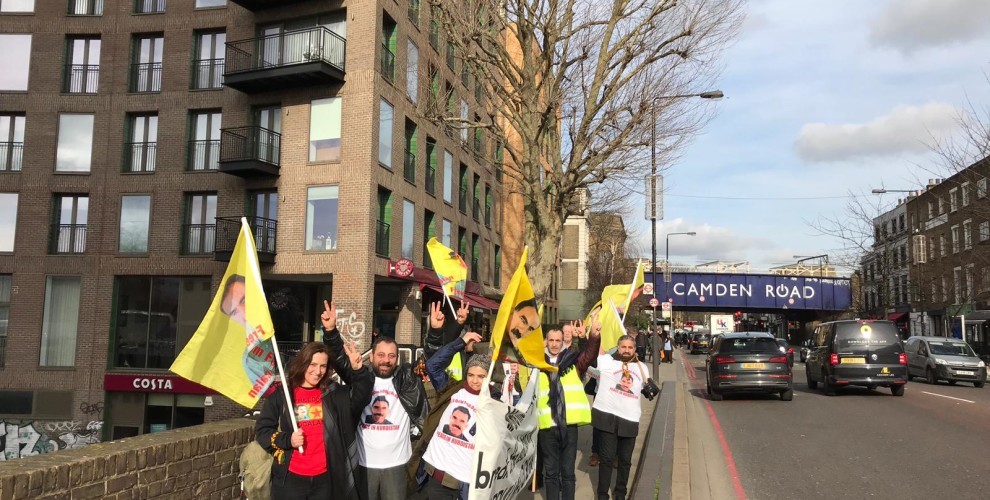 A long march is taking place from London to Wales to mark the 20th anniversary of the February 15 international conspiracy against Kurdish People's Leader Abdullah Ocalan.
The march, which has continued through Reading, Newbury, Bath, Swindon and Bristol, is set to end tomorrow evening in Newport, Wales where Kurdish activist Imam Şiş has been on hunger strike for 60 days.