Photographs from Deir ez-Zor's battle fronts
Syrian Democratic Forces (SDF) are waging a tough battle to remove ISIS gangs from Hajin, their final stronghold in the Deir ez-Zor region.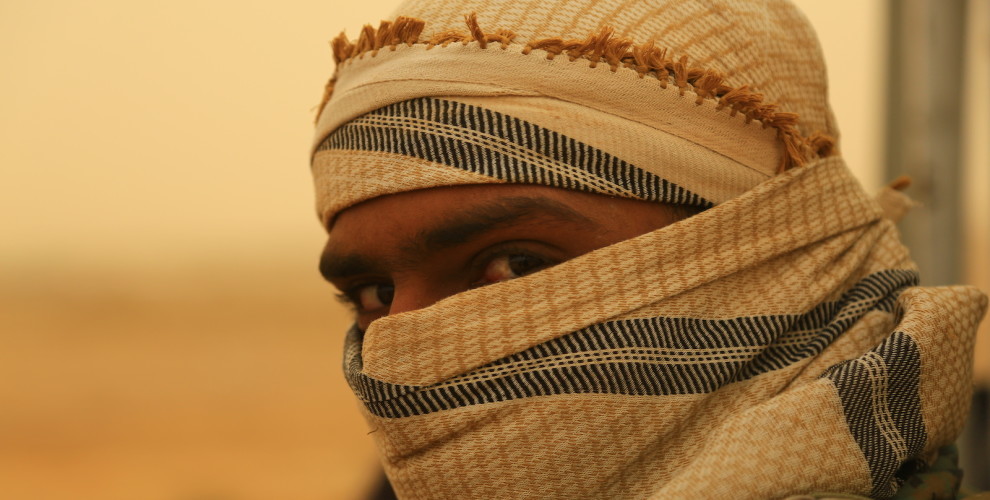 Syrian Democratic Forces (SDF)  launched the final phase of this operation on September 10. The gangs are trapped in a few spots between the Iraqi and Syrian border.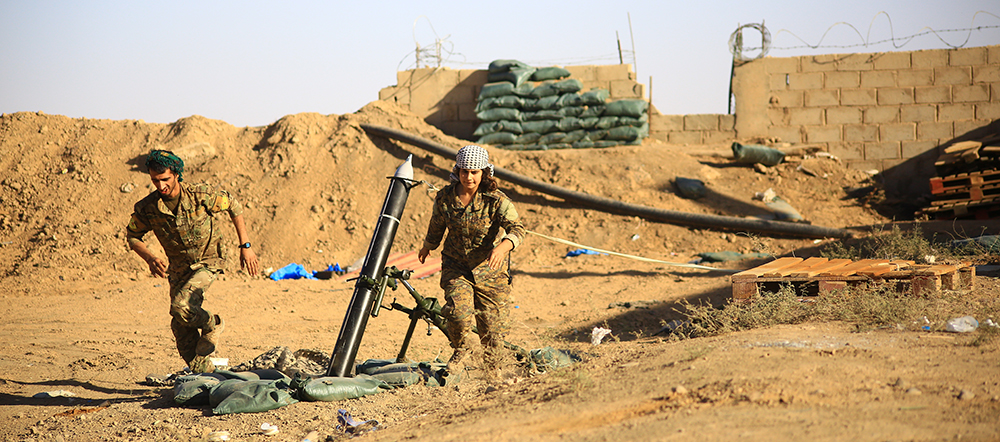 The operation targets the eastern bank of the Euphrates River, with Hajin, Al Shafaa, Al-Sousse and Baghouz residential areas. Hajin's significance is that it is the final important piece of land the gangs still control.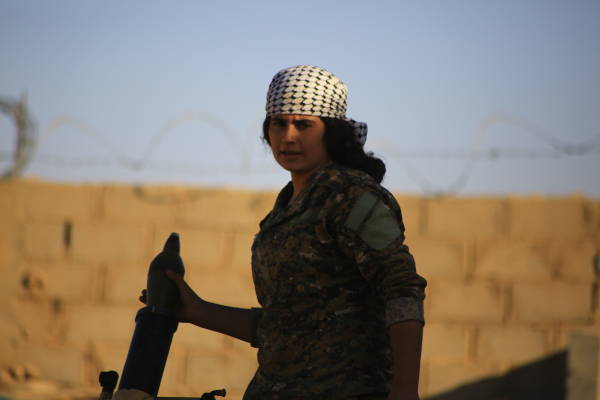 Frequent sand storms in the area affect SDF fighters' advance and air support, while gangs attempt to take advantage and carry out attacks.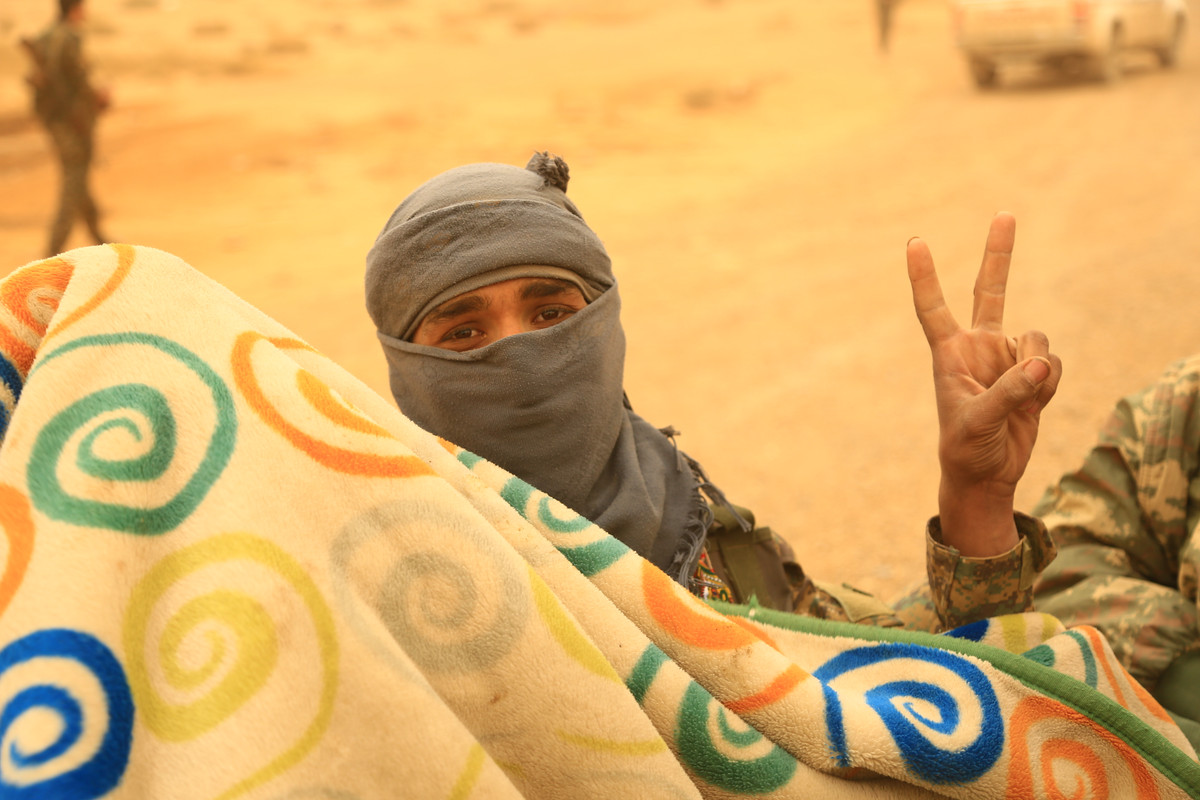 The images captured by the ANF show the conditions of war.
Sand storms reduce visibility to nothing. Fighters are covered in dust, and have to cover their faces.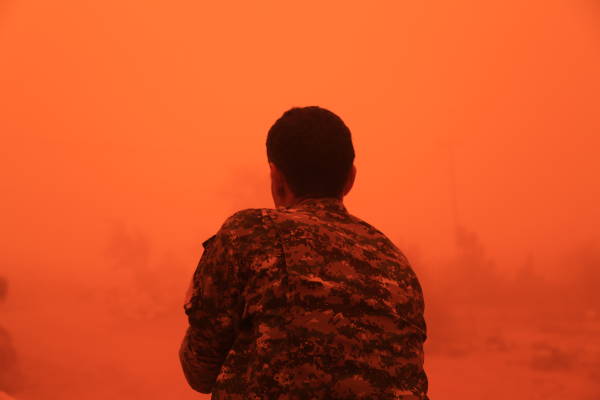 A fighter is seen feeding pigeons amidst the harsh conditions of war.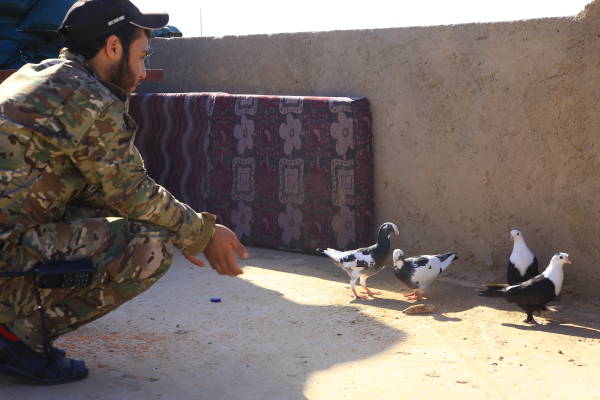 Fighter men and women are caught on camera as they clean their weapons, load missiles, run to the battle fronts, or play volleyball.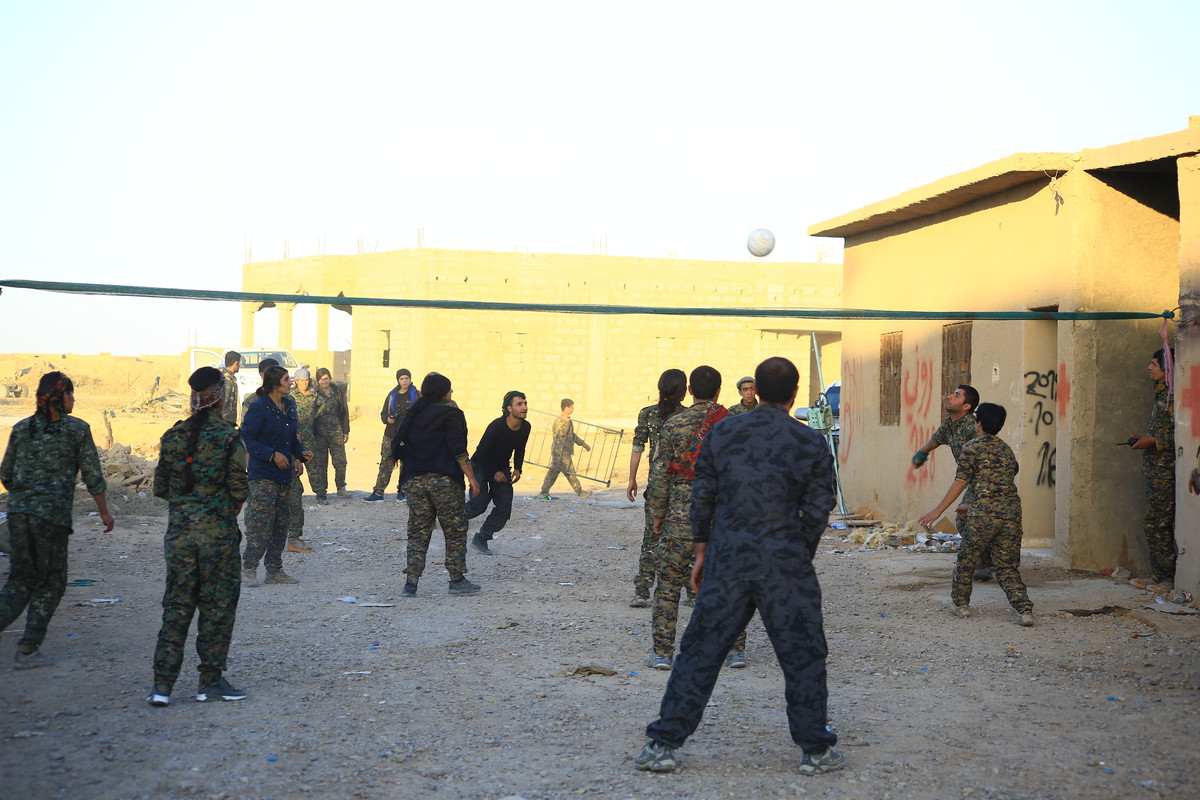 Masked special units of the SDF can also be seen in the operation.