Program for international conference against ISIS announced
The program for the international conference against ISIS organized by the Rojava Strategic Research Center has been announced.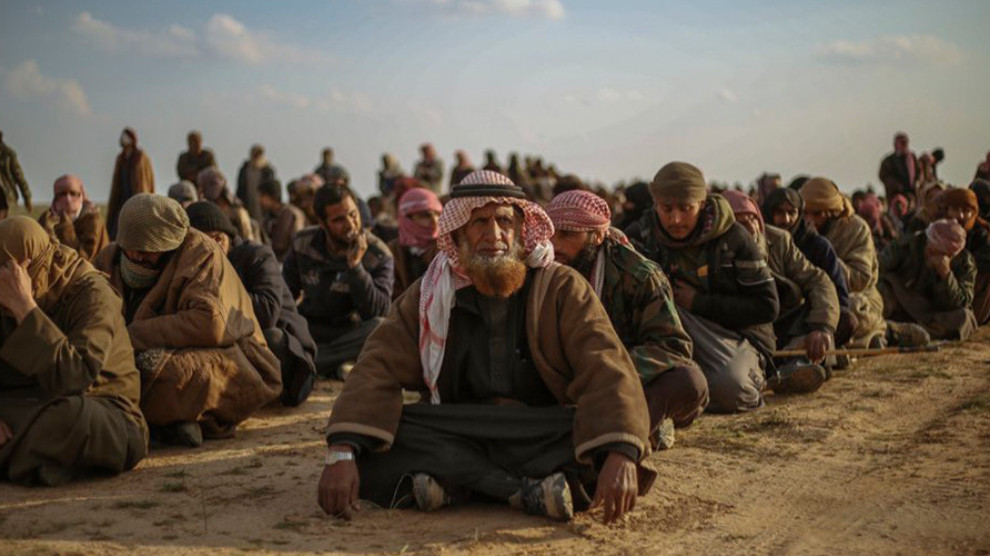 The Rojava Strategic Research Center (Navenda Rojava a Lekolinen Stratejik - NRLS) announced the program for the international conference against ISIS.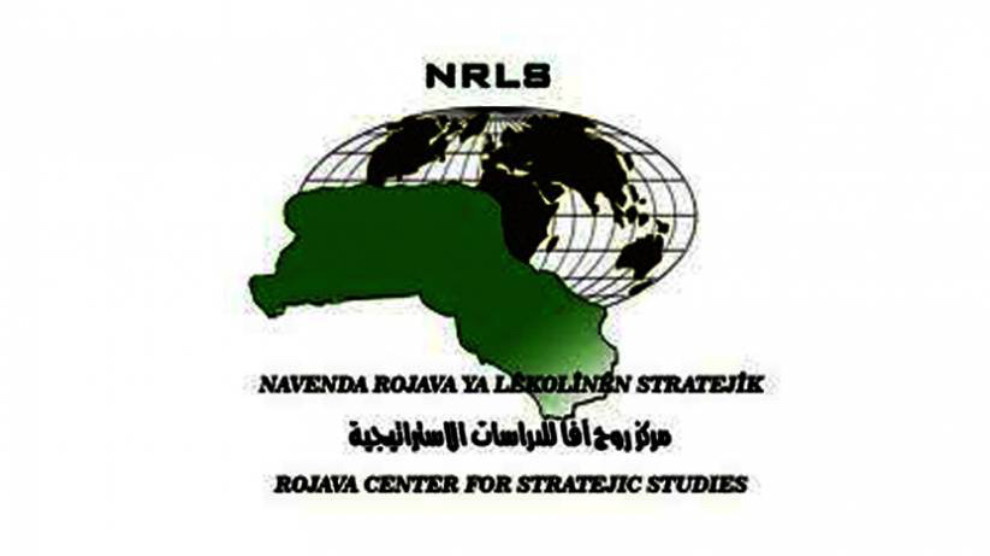 The conference will be held under the title "ISIS: Roots, Obstacles and Strategies for Confrontation" and will start on Saturday to continue for 3 days.
The conference to be held in the Cizire Canton will receive experts, journalists, politicians, academics and analysts from four parts of Kurdistan, Arab countries, Europe, the Americas, Turkey and Iraq.
The emergence of ISIS, their war crimes, supporting countries and their trial in accordance with international laws, as well as political, militarty, economic, legal, social and religious fights against ISIS terrorism will be discussed in the conference.
The first day of the conference includes opening speeches and presentations as well as a video screening about ISIS, a documentary and a photography exhibit.
On the second day the conference will focus on security against ISIS terrorism and the military fight, as well as the economic and social damage the terrorism has caused. The third day will see discussions on international law against ISIS.
The seminars to be held during the conference are:
-The ideology of ISIS and its development through time
-ISIS' relationship with radical groups and the AKP
-ISIS' strategy over massacres and war crimes
-ISIS massacres in Shengal and Kobane
-The democratic nation philosophy against ISIS terrorism
-ISIS methods and techniques
-Psychological warfare tactics by ISIS and methods to influence other radical groups
-Military and political relationship between ISIS and Turkey
-YPG, YPJ and SDF's role in the fight against ISIS
-ISIS attacks against historic and cultural sites of the ethnicities and faiths in the region
-Women's place in the ISIS model
-The pluralist example of democratic autonomy against the monolith ISIS structure
-The proposition of democratic Islam against ISIS practice of radical Islam
-Financial sources for ISIS
-ISIS' policies of spoils of war and pillaging
-Social economy at the current stage
-Mass femicides by ISIS and the denial of women
-Free women's fight against ISIS mentality
-ISIS violations of human rights
-Trial of captured ISIS members according to international law
-Trial of persons, bodies and organizations who supported ISIS
-The military, political, economic, legal, social and religious fight against ISIS