Rewend, Kurdish cinema to travel around Europe
Rewend is a project aimed at promoting and distributing the cinematographic works produced by the Rojava Film Commune in Italy, Spain and France. The first stop will be Turin on 7 April.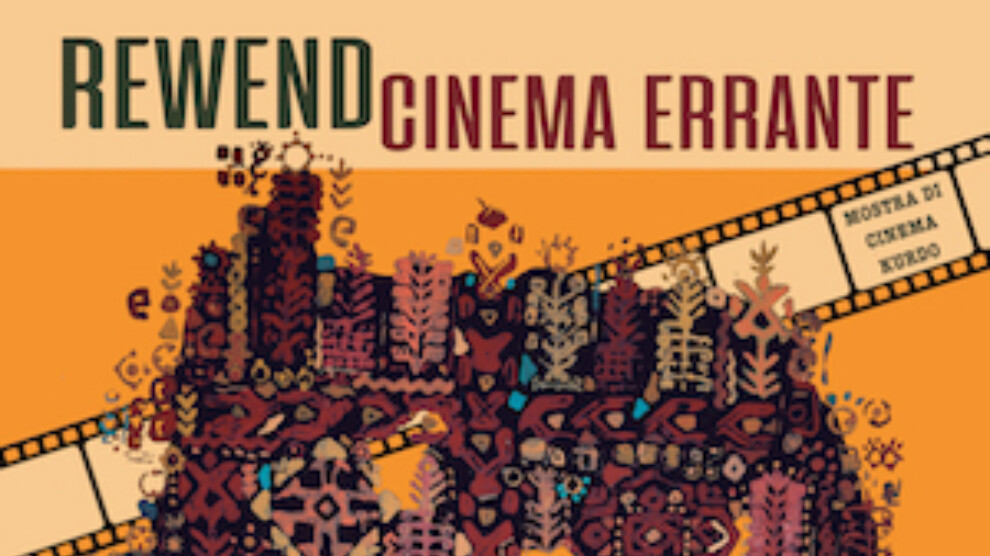 Rewend, Wandering Cinema is a project aimed at promoting and distributing the cinematographic works produced by the Rojava Film Commune in Italy, the Spanish state and France.
To distribute and promote their film production and other films produced in northeast Syria, the Cinema Commune will be supported by OVNI (Barcelona) and Streamthings (through its platform Streeen.org). The project was awarded the 2021 Göteborg Film Fund.
The Rojava Film Commune, Komîna fîlm a Rojava is a collective of filmmakers founded in 2015, based in the autonomous region of Rojava in the Federation of Northern and Eastern Syria. The commune is actively working in the region to rebuild and reorganise the infrastructures of filmmaking and film education.
OVNI Observatory and Streamthings have already been involved in the distribution and promotion of Kurdish cinema, both through the online screening of the Rojava Film Festival and the Purple Meridians (purplemeridians.org) project, sponsored by Eurimage in 2021.
Rewend aims to increase distribution opportunities for Kurdish cinema in two ways: a travelling festival in the three countries (Italy, Spain and France) that will also establish a network of cinemas and venues for future projects, and the creation of a streaming programme.
Next stop Turin on 7 April
The first stop of Rewend will be Turin, on 7 April with a double event at the Mole Antonelliana (Cinema Museum) and at Cinema Massimo. 
At the Mole Antonelliana, Rojava Film Commune directors Ersin Celik (The End Will be Spectacular) and Sherif Ciçek will present Rewend as well as the projects of the Rojava Film Commune. A special book has been published in three languages (English, Italian and Spanish) to present the Commune as well as all of its productions to date. One of the texts is dedicated to a short Kurdish cinema history and there are texts about the work carried out in the field of cinema in Rojava.
The presentation will be followed by a concert by the group Rewend, three young Kurdish musicians who got together to accompany the project in its tour of Italy, Spanish State and France.
The films presented at Cinema Massimo will be Love in the Face of Genocide by Sêro Hindî and Shadow of the Kurdish Mountain by Azad Evdike.
The program of the Turin event can be found here
The webpage of the project where is possible to find all dates and info is rewend.desorg.org