Rojava Information Centre releases ISIS sleeper cells report for the month of June
The Rojava Information Centre has released its report on ISIS sleeper cell for the month of June.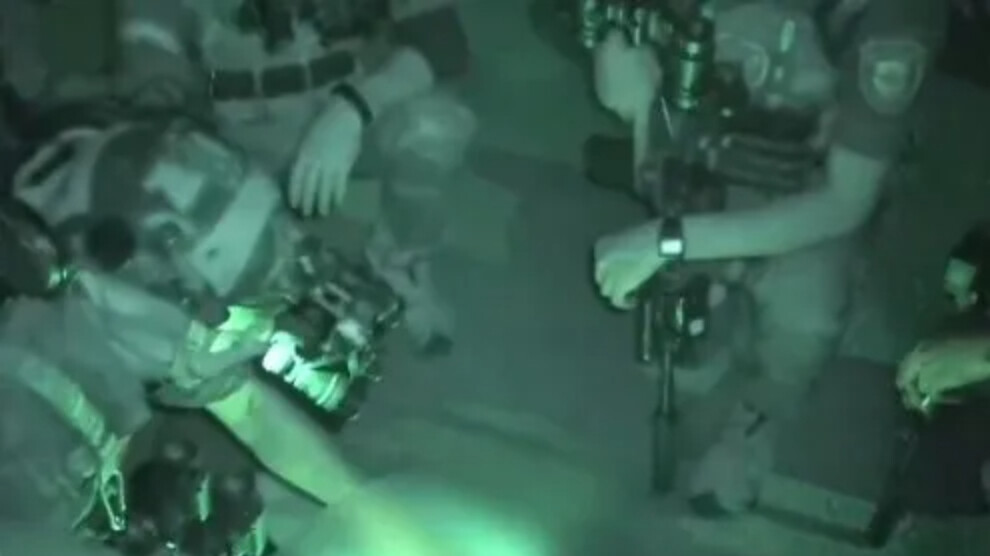 In June, ISIS cells carried out 24 confirmed attacks in Northern and Eastern Syria, said the Rojava Information Centre (RIC) report on sleeper cells just released. 
The RIC said that "these attacks resulted in 11 military personnel killed, 5 military personnel injured, 4 civilians killed, and 5 civilians injured. The month of June experienced an 85% increase in confirmed attacks from May and a notable increase in both military and civilians killed. The month saw a notably higher killed-to-injured ratio of military personnel targeted in ISIS cell attacks, unlike May, which saw more military personnel injured than killed. This appears to be the result of a greater emphasis on targeted assassinations. Confirmed targeted assassination attempts on military personnel and civilians were 13 in June, as opposed to only 2 in May. In general, ISIS activity increased in both frequency and lethality."
The report added that "the Syrian Democratic Forces (SDF) and partner forces carried out 8 confirmed raids during the month of June, down from 16 in May. 3 raids were conducted in the Heseke region and 5 in the Deir ez-Zor region, leading to one ISIS member being killed and 18 arrested. In a failed Coalition raid on the residence of a former ISIS commander near Koniko oil field on June 19, the suspect successfully escaped. In the al-Suwar desert of Deir ez-Zor, the body of an Iraqi ISIS commander and another ISIS member were reportedly discovered with a note reading in Arabic 'everyone who deals with them will face the same fate.' The circumstances surrounding this are unclear. Meanwhile, south of the Euphrates, clashes between ISIS cells and Iran-backed militias have intensified, increasing pressure on the SDF to contain the flow of ISIS cells attempting to cross the river."
RIC underlined that given the "stagnant repatriation and the failure of the international legal system to try foreign ISIS fighters in an international court, the Autonomous Administration (AANES) has announced the beginning of trials for the roughly 2,000 foreign ISIS fighters held in detention facilities. On June 10, AANES stated that it will begin 'open, fair and transparent trials, in accordance with international and local terrorism laws." While steps have been taken regarding the repatriation of women and children, only 74 male foreign ISIS fighters from outside Syria and Iraq have been repatriated from detention facilities in NES since 2019. If trials of foreign ISIS fighters materialize, this will be a major unprecedented step in the legal process."