Seyit Evran, long-time journalist for ANF, passes away in North-East Syria
Kurdish journalist Seyit Evran, who spent 30 years of his lifetime in the struggle for freedom in pursuit of the truth in four parts of Kurdistan, passed away. His last message was called "On the last journey".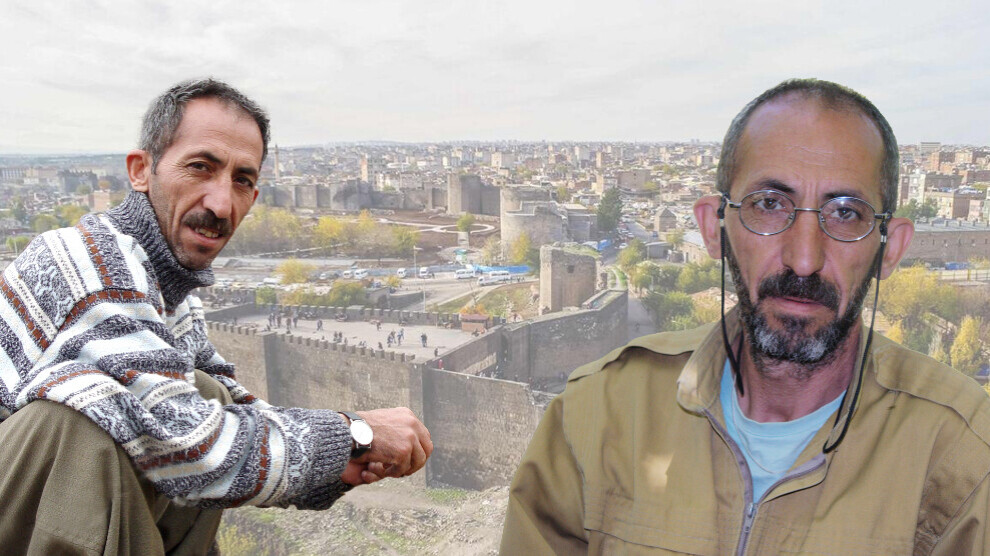 Seyit Evran, a long-time journalist for ANF, died of a heart attack in North-East Syria on 22 September.
"A journalist, a writer and a revolutionary comrade, Seyit Evran, who had been suffering from heart disease for a long time, lost his life while receiving treatment in a hospital in North-East Syria on 22 September," said a statement by the Free Press Union Birliği (Yekitiya Ragihandina Azad-YRA) on Monday.
In a last message before his death, Evran wrote the following:
"On the final journey!
It requires great struggles to attribute a meaning to every moment of life. I also put up great struggles for the sake of this meaning. I am Kurdish and my people was supposed to be free. To this end, I used my pen and my camera, and said my words until my last breath. As I look back and see now, how many generations have changed… What I know is that we have grown more and more every day…
We come from the tradition of those who are based on the philosophy of doing their part for the freedom of this people, even in the grave. That's indeed what we have existed and lived for.
My grandfather started this struggle while marching with Sheikh Said. I am a grandson of his, and I raised the flag I took over from him with Leader Apo (Abdullah Öcalan) and the PKK. From Amed to Garzan, from Afrin to Qamishlo, from Zap to Sulaymaniyah, from Urmia to Mahabad, I have been everywhere. Now, a part of mine became Bakur, a part of mine became Rojava, a part of mine became Bashur, and a part of mine became Rojhilat. I became Kurdistan altogether. Now, I have millions behind me who will keep this tradition going…
There was still a lot to do, but it seems that time has run out.
Goodbye, with love!"