The exact number of prisoners cannot be established
The Civil Society Association in the Penal System (CISST) is one of the institutions that carry out current work on prisons.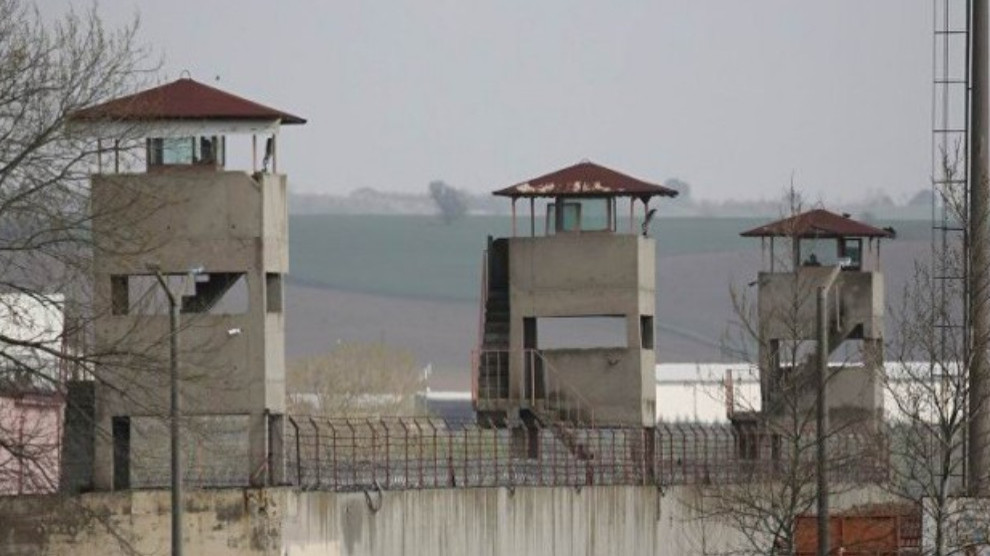 CISST Advocacy Coordinator Berivan Emine Korkut talked about the research they carried out.
Korkut pointed out that there is no clear information about how many people are actually detained in penal institutions. Noting that the capacity is given only by the data shared by the Ministry of Justice and its affiliated institutions, Korkut said that pre-pandemic in prison there were around 300,000 people. After the so called "Bahçeli amnesty", however, they were not able to establish exactly how many people were deprived of their freedom. Korkut stated that the basic problem was the increase of the capacity, which was 236,755, by almost half, and emphasized that they could not receive any response to the applications made to obtaining information about how this capacity was increased.
The first consequence of the prisons being so crowded is the insufficiency of the space to allow some wellbeing for prisoners in terms of psychological and physical health, said Korkut adding: "The common use of bathrooms and toilets by too many people clearly makes hygiene impossible and increases the risk of contagion. This situation becomes even more risky when combined with problems in accessing clean water and prolonged water cuts. For example, Patnos Type L prisoners state that they have not accessed clean water for about two years."
In addition, said Korkut: "The congestion of living spaces harms communication between prisoners and leads to an increase in violence, especially among judicial prisoners."
Korkut said that they have problems in accessing rights violations in prisons. "The main problem here is the difficulty in accessing information about prisons. Let alone more detailed information, there are difficulties in establishing even the exact number of prisoners. In other words, we have problems even in getting the most basic statistics. Another fundamental problem is that the prisons are closed to civil society organizations. Which is to say that prisons are in fact currently closed to the monitoring of civil society, which is of course quite challenging for all institutions working in the field and preparing reports on this issue."
Referring to the reports they prepared, Korkut said: "We can prepare our reports through letters but of course the censorship imposed on prisoners' communication causes serious problems. We submit many requests to ensure that prisoners can apply to civil society organizations with a closed envelope, but unfortunately this was not achieved. Often the letters sent to our institution or the letters we send to prisoners are read and sometimes not delivered because considered not appropriate."
Speaking about prisoners exposing harassment and torture Korkut said that it is almost impossible for the civil society organisations to investigate the allegations of torture and harassment because of the limited access to prisoners and the unwillingness of the authorities to answer.
"This situation actually tells us something serious about how objectively these claims are examined. – said Korkut - Impunity on this subject actually constitutes one of the main problems at the moment. In many institutions, prisoners are faced with the comment 'you can complain, nothing will happen to me' when they say that they will use the complaint mechanism to expose harassment or torture. Considering the number of personnel actually under investigation for torture and ill-treatment, this confirms this point of view."