The voice of young people
Dersim Dağ at 22 is one of the youngest deputies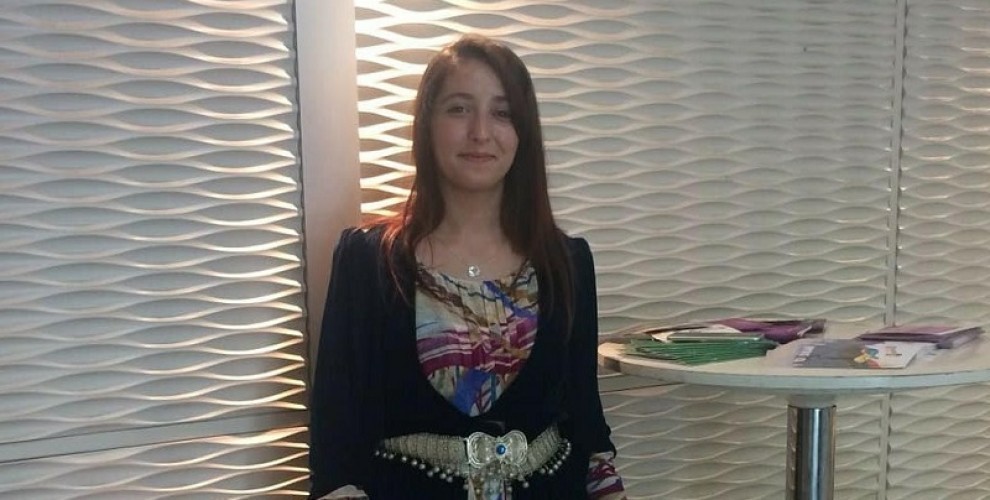 Dersim Dağ is 22 years old and she has been  elected a deputy for the Peoples' Democratic Party of Peoples (HDP) from Amed. 
She is one of the youngest members of parliament and she has already pledged to be the voice of young people in Parliament.
Dersim Dağ was born 1996 in the village of Aşağıdolay of Amed's Bismil district. She is the 11th of 12 brothers and sisters and lived in Istanbul until the age of 18, as her family was forced to migrate when was only 5 months old.
Because of her family participation in the Kurdish freedom struggle, Dersim Dağ also joined the struggle. She wanted to be a psychologist when in primary school and a journalist in high school, but she finally decided to study Kurdish Language and Literature at Mardin Artuklu University. 
Thinking that young people are the engines of the future, the young deputy thinks they should have more say in politics, which led her to join the HDP. 
As a MP from Amed, Dersim Dağ will bring the voice of women, young people to the parliament. She wants to create a group among young people in the Assembly.