Dozens of youth join YPG in Aleppo
40 young people have joined the YPG ranks after completing a military and ideological training session.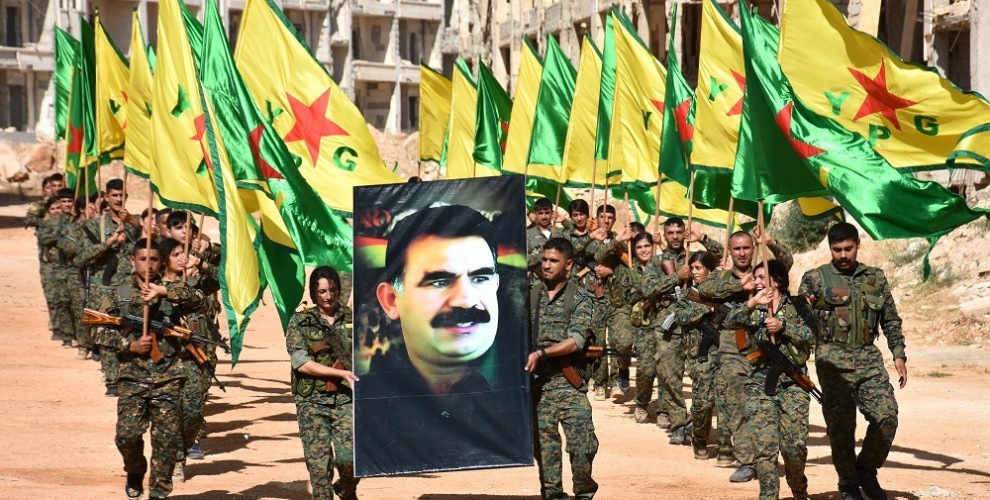 40 Kurdish and Arab youth in Aleppo have officially joined the ranks of People's Defense Units (YPG) after a 50-day military and ideological training.
A graduation ceremony for the new YPG fighters was attended by families of martyrs, YPG/YPJ commanders, members and veterans.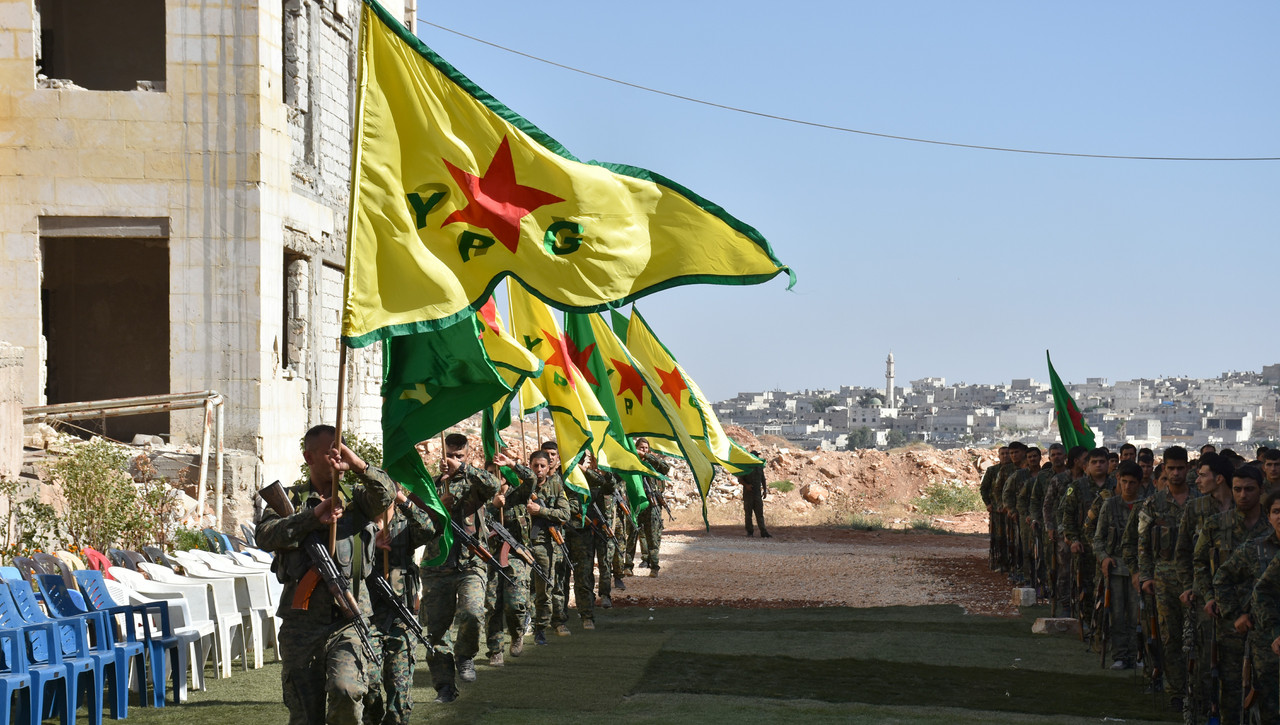 Following a military ceremony, fighters took their oath, after which Martyr Barin and Martyr Gülbahar band and Nuda Folklore Group took to the stage.
The ceremony ended with Kurdish traditional dance halay.