ISIS attack on Iraqi soldiers in Xanaqin results in casualties
Yet another attack by ISIS in one of the "controversial" regions in Iraq.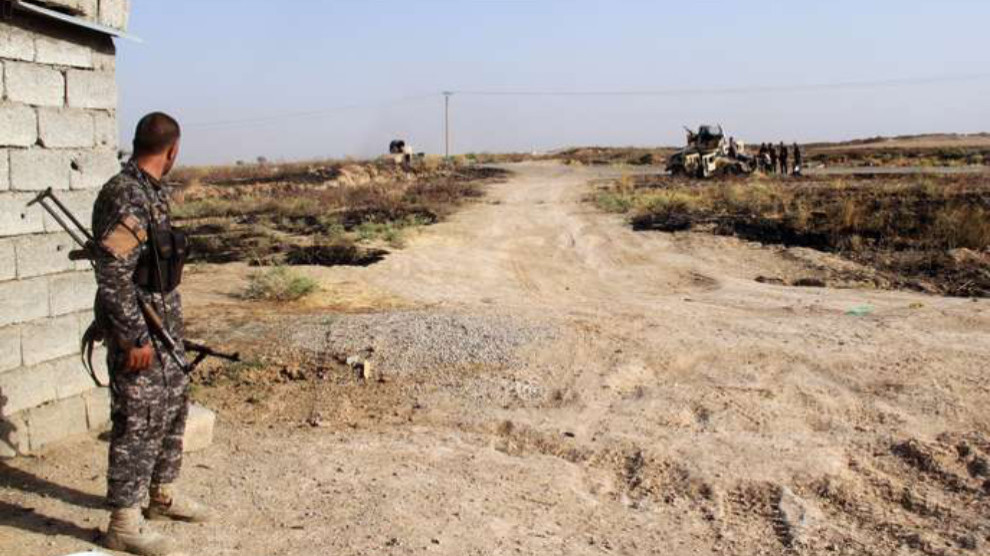 ISIS mercenaries have increased their attacks in the "controversial" regions in Iraq. Following their recent attacks in Daqoq, Tuz Khurmatu and many other regions, the jihadist terrorists have targeted Iraqi soldiers in an area located between Jalawla and Qaratapa sub-districts within the boundaries of Xanaqin on Wednesday night. The attack was followed by a brief clash.
Speaking about the attack, Qaratapa sub-district council member Selah Baban said that one of the ISIS mercenaries was a suicide bomber who infiltrated the location of Iraqi soldiers and blew himself up.
The attack left two Iraqi soldiers dead and three others wounded, who were taken under treatment in Xanaqin hospital.
During ensuing clashes, two ISIS members were neutralized, and four others wounded.