Journalist seeks asylum abroad due to KDP's threats
Journalist Cihan Özgür, who the Turkish state wants KDP to repatriate to Turkey, was forced to leave Kurdistan due to the threat of repatriation.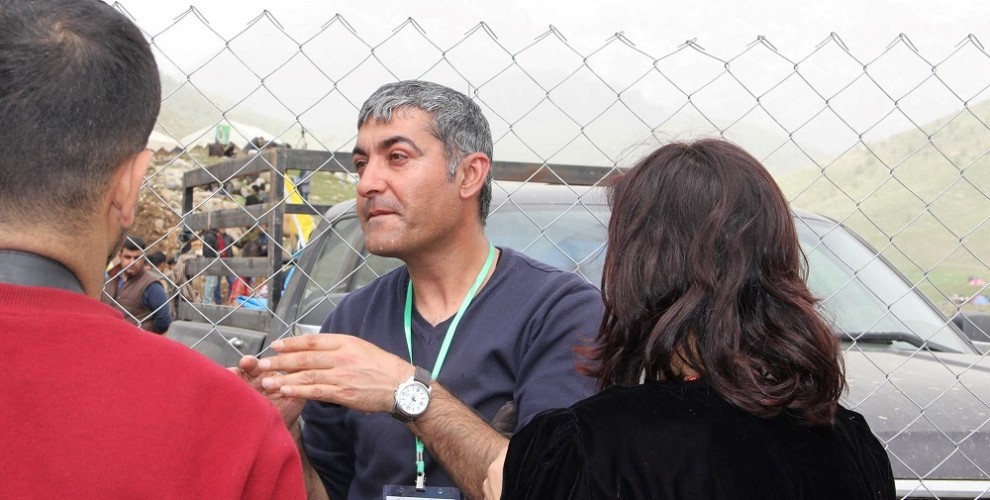 Conditions for journalists in Southern Kurdistan worsen every day as the ties between the Turkish state and the KDP deepen.
There has been an increase in the KDP's massacre, torture, threatening, oppression and obstruction of journalists in Southern Kurdistan over the past two years. Journalists that went from Northern Kurdistan to Southern Kurdistan due to the oppression and arrest threats of Turkey are facing a risk of repatriation to Turkey due by the KDP.
The Turkish state has recently demanded the KDP's repatriation of journalists who are from Northern Kurdistan and live Southern Kurdistan. Journalist Cihan Özgür, who was doing his job Media Defense Zones and in Southern Kurdistan, is one of such journalists.
Özgür was repeatedly threatened and obstructed by KDP Asayish and Intelligence during the period he worked in Southern Kurdistan. After finding out that he is among the journalists who face the risk of repatriation to Turkey, Özgür has applied to Germany for asylum.