Kurdish TV workers holding meetings in the EP
The campaign started after Eutelsat attempted to shut down Ronahî TV, Stêrk TV and News Channel was taken to the European Parliament by the workers of all three networks.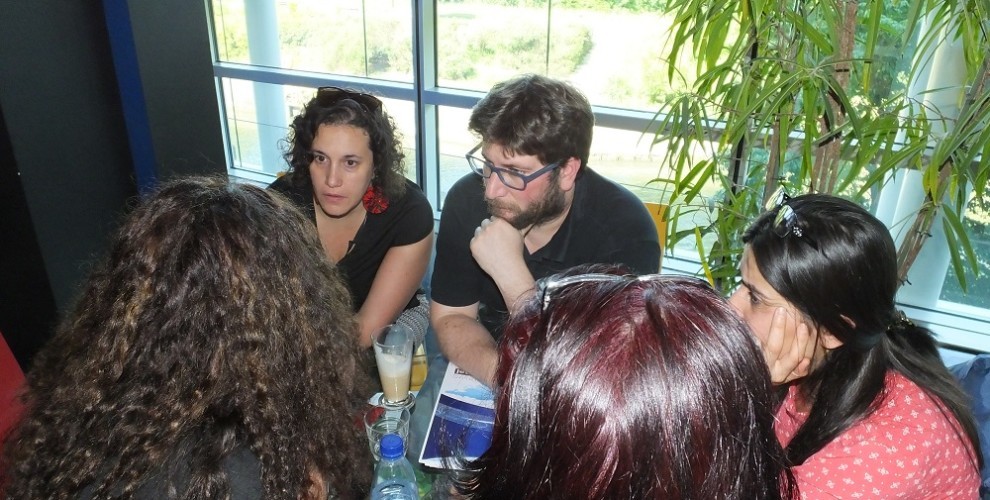 Gülistan İke from Stêrk TV and Füsun Erdoğan from News Channel met with Spanish MP Miguel Urban Crespo and Swedish MP Bodil Valero.
İke and Erdoğan presented a brief on the TV networks attempted to be shut down to the MPs.
İke and Erdoğan stated that the attempt to shut down the television networks have no legal basis and called on the parliamentarians to stand with the Kurdish media, to support their righteous cause and to show solidarity against the shut-down attack targeting press freedom, freedom of expression and right to information.