Mesopotamia Agency reporter detained in Amed
Journalist Ruken Demir was detained following a house raid in Amed.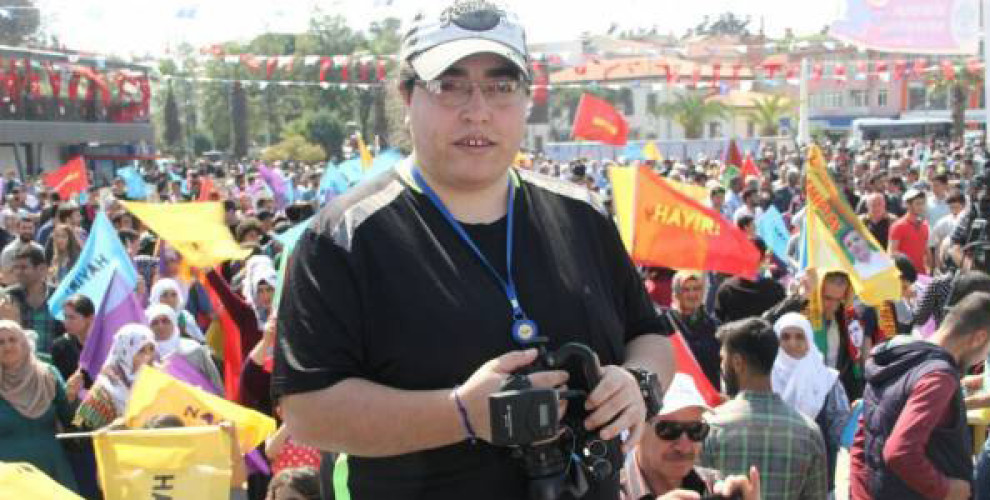 Mesopotamia Agency (MA) reporter Ruken Demir's house in İzmir province was raided by the police at around 05:00 Tuesday morning. While Demir was not home at the time of the raid, police seized a computer and some books during the detailed search in the house.
Demir was then taken into custody in Amed (Diyarbakır) city following a raid on the house where she was staying.
The MA journalist was detained by anti-terror police on the grounds of an arrest warrant issued for her.