Police raid the home of journalist for Mesopotamia Agency
Journalist Ruken Demir had her house in İzmir raided by the police.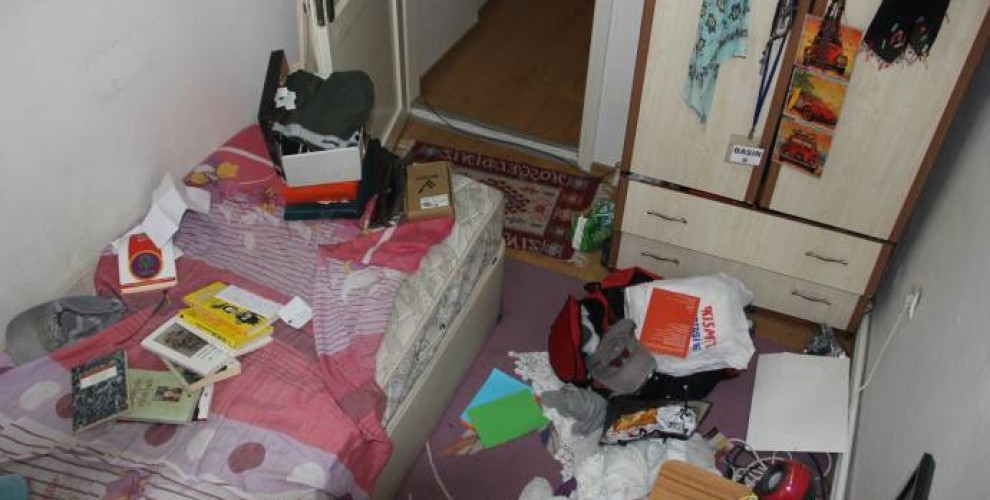 Mesopotamia Agency (MA) reported that police forces conducted a raid on the house of their reporter for İzmir province, Ruken Demir, at around 05:00 Tuesday morning.
While Demir was not home at the time of the raid, police seized a computer and some books during the detailed search in the house.
Turkey has become a dangerous land for journalists working under the AKP regime, and the biggest prison for journalists in the world.
According to the figures compiled by the Platform for Solidarity With Jailed Journalists (TGDP), there are 219 journalists behind bars as of 6 August 2018.