Prosecutor asks for 15 years in prison for Journalist Canozer
The prosecutor asked for 15 years in prison in the hearing for the case against Journalist Beritan Canozer.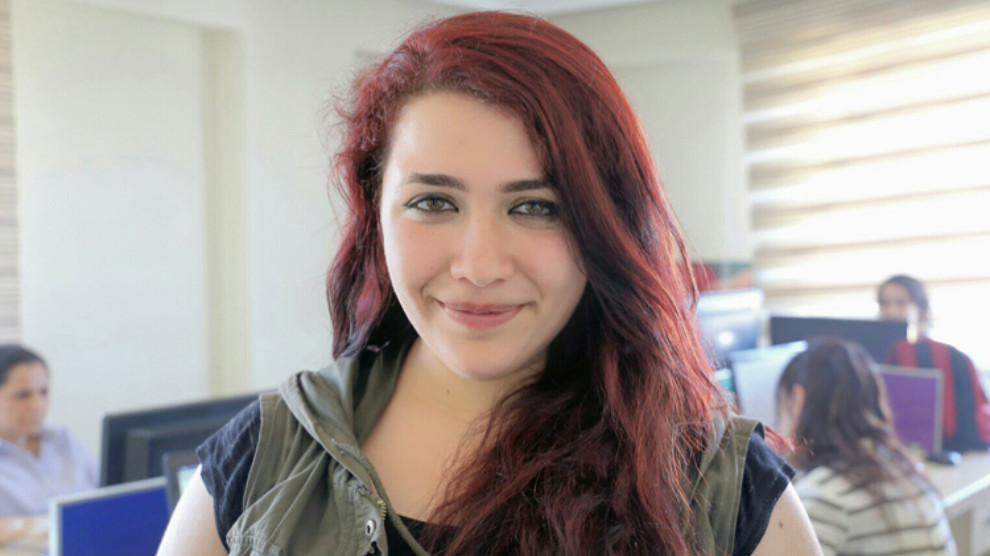 The second hearing in the case against journalist Beritan Canozer for "membership to a terrorist organization" was held in the Diyarbakir Heavy Penal Court No.9. Canozer and her lawyer Resul Tamur were present in the hearing.
Journalist Canozer said, "I do not accept the witness testimony. I am a journalist and i was only doing my job."
PROSECUTOR ASKS FOR SENTENCE
The prosecutor said the testimony by Canan Ceylan, Rifayi Ipek, Mehmet Salih Ates and Baran Aslan who are themselves facing an investigation for "membership to a terrorist organization", is consistent and demanded 7 to 15 years in prison for Canozer.
TAMUR: LIKE A MURDER CASE WITHOUT A VICTIM
Lawyer Resul Tamur said the witness Canan Ceylan served 3 years in prison for membership to a terrorist organization and then petitioned for active regret to give testimony about 186 people: "Canan Ceylan and Rifayi Ipek have testimony against my client. As the prosecutor is asking for a sentence, we want the identifications and testimony by the two witnesses to be added to the casefile. The casefile is like a murder case without a victim now. There are claims that my client made interviews with organization members but the alleged interviews are nowhere to be found."
The next hearing was set for October.