Protest against racist gynecologist in Hakkari
In the state hospital of Hakkari in Northern Kurdistan a racism scandal is looming. Hundreds of Kurdish women are reporting racist treatment by a doctor and coercion to terminate their pregnancy.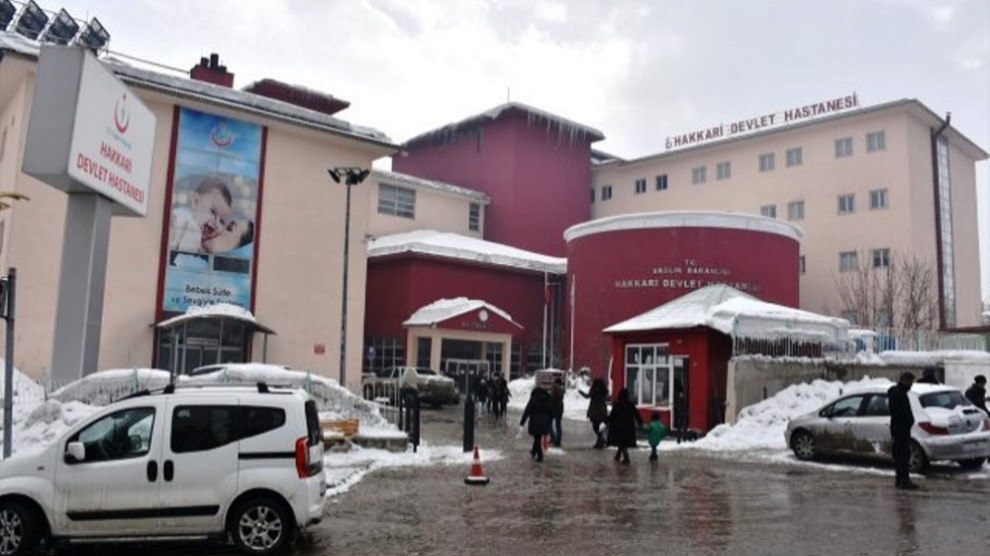 Hundreds of women in Hakkari complain about a former gynecologist in the state hospital who urged them to have an abortion during hospital visits. The doctor had repeatedly told the women that their pregnancy had to be aborted immediately because the child was "handicapped". The women see the measure in the context of the gynecologist's anti-Kurdish racism. Despite hundreds of complaints, there has been no investigation against the doctor so far; she was not dismissed but promoted instead. The women who did not agree to an abortion had to turn to other clinics. Many of the women visited gynecological clinics in Van after the doctor's coercion. All these children showed no limitations after birth.
One of the affected women spoke to ANF and said the following: "This doctor told us that our child was disabled and that we should have an abortion. But our child was born healthy. This doctor is a racist. She wants to murder our children. Many families from Hakkari have filed charges just like us, but nothing has come of it. After our complaint, the woman was promoted and sent to another city."