RTÜK and Police busy to hunt journalists
While thousands of people were waiting to be rescued under the rubble, RTÜK and the police went on the hunt for journalists and dissidents in Turkey.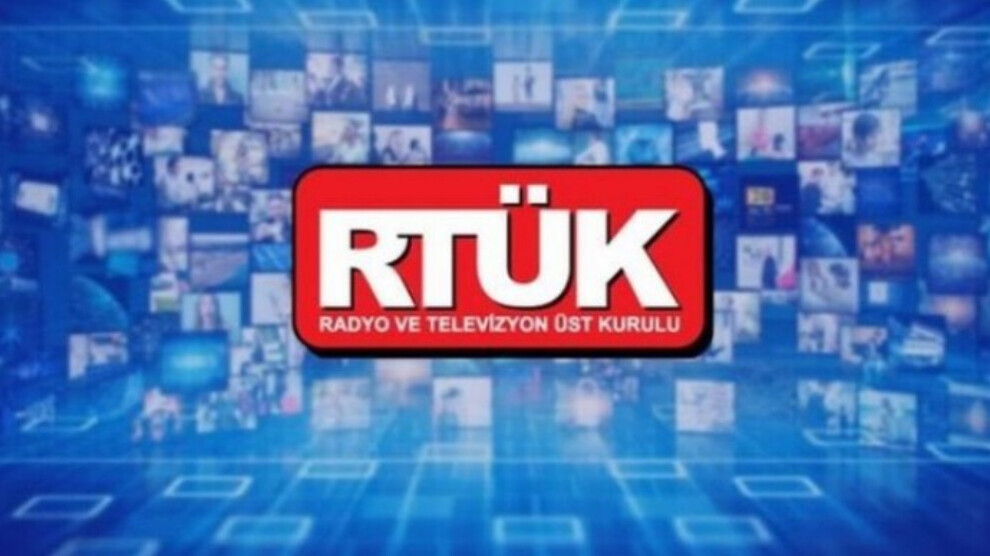 Making a statement about the earthquake, RTÜK President Ebubekir Şahin targeted journalists by saying: "It is not possible for us to ignore manipulative broadcasts." Police, on the other hand, announced that proceedings were initiated against 63 people.
The Radio and Television Supreme Council (RTÜK) and the General Directorate of Security made a statement regarding the earthquake, with its epicentre in Pazarcik, which caused the death of thousands of people. RTÜK President Ebubekir Şahin, targeted the journalists covering the earthquake and said: "It is a legal obligation for broadcasters not to share information that harms the search and rescue activities carried out in the earthquake area, scare people and spread disinformation."
Şahin added: "It is not possible for us to ignore the organizations that make manipulative broadcasts with malicious intent."
The General Directorate of Security announced that action has been taken against 63 people regarding the posts considered as provocation.