Several journalists detained in Ankara
Several journalists have been detained in early morning house raids in Ankara.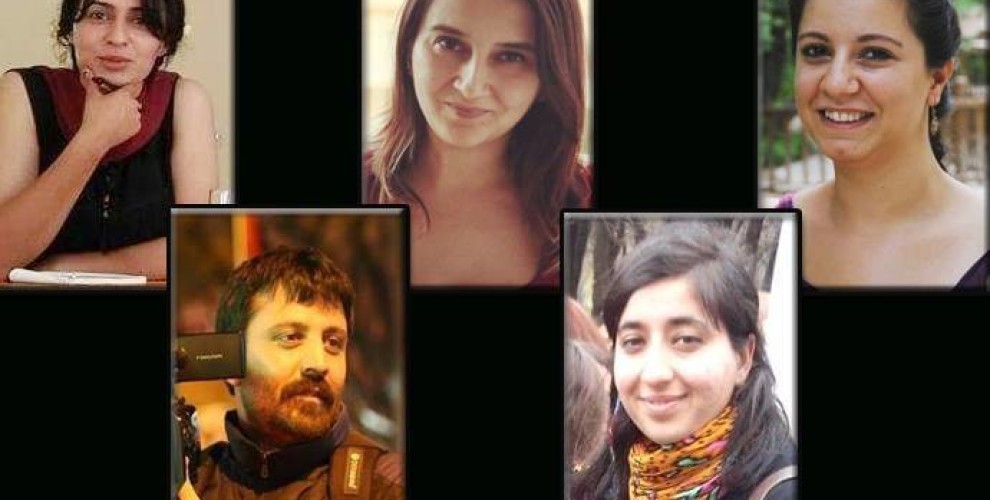 An operation against journalists was carried out in the early morning hours in Ankara, saying that there are "complaints" against them. JINNEWS editor and reporters Sibel Yükler, Duygu Erol and Habibe Eren, Mezopotamya Ajans reporters Diren Yurtsever and Selman Güzelyüz and many other journalists had their homes raided.
After their homes were searched, the journalists were taken to have medical checks, later to be transferred to Ankara Counter-Terrorism Unit.
Meanwhile yesterday in Istanbul, ETHA reporters' homes were raided, the reporters were detained and their press cards were burned.