Three guerrillas martyred in Ağrı
HPG vowed to carry the struggle of the martyrs to victory.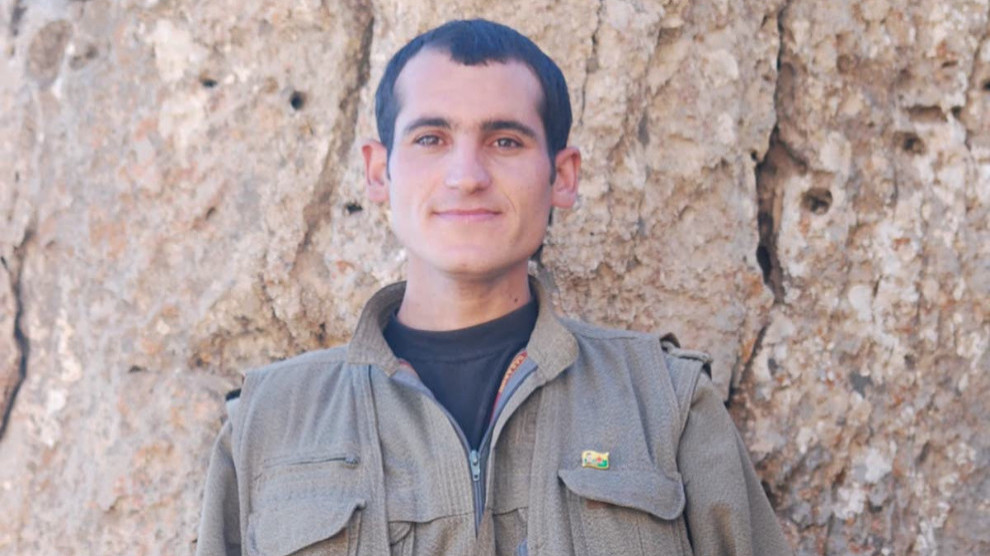 The Press Center of the People's Defense Forces (HPG) has announced the identities of three guerrilla fighters who died on 6 December 2019 near the village Soğukpınar in the Tutak district of Ağrı province in a clash with the Turkish military.
In their statement, the People's Defense Forces expressed their condolences to the relatives of the martyrs and the population of Kurdistan, vowing to carry their struggle to victory.
ID details of the fallen guerrillas are as follows:
    
Nom de Guerre: Efterya

First-Last Name: Rojin Karakoç

Place of Birth: Erzurum

Mother's / Father's Names: Zeynep – Mehmet Latif

Date and Place of Martyrdom: 6. December 2019 / Ağrı 

 

Nom de Guerre: Alişer Mazlum

First-Last Name: Atilla Kandemir

Place of Birth: Erzurum

Mother's / Father's Names: Mutteber – Enver

Date and Place of Martyrdom: 6. December 2019 / Ağrı 

Nom de Guerre: Madura

First-Last Name: Gülistan Yıldız

Place of Birth: Erzurum

Mother's / Father's Names: Gülistan – Halil

Date and Place of Martyrdom: 6. December 2019 / Ağrı