UN Special Rapporteur: Turkey's problem with press freedom
On 24 June 2019, the UN Human Rights Council (HRC) began its 41st Session in Geneva.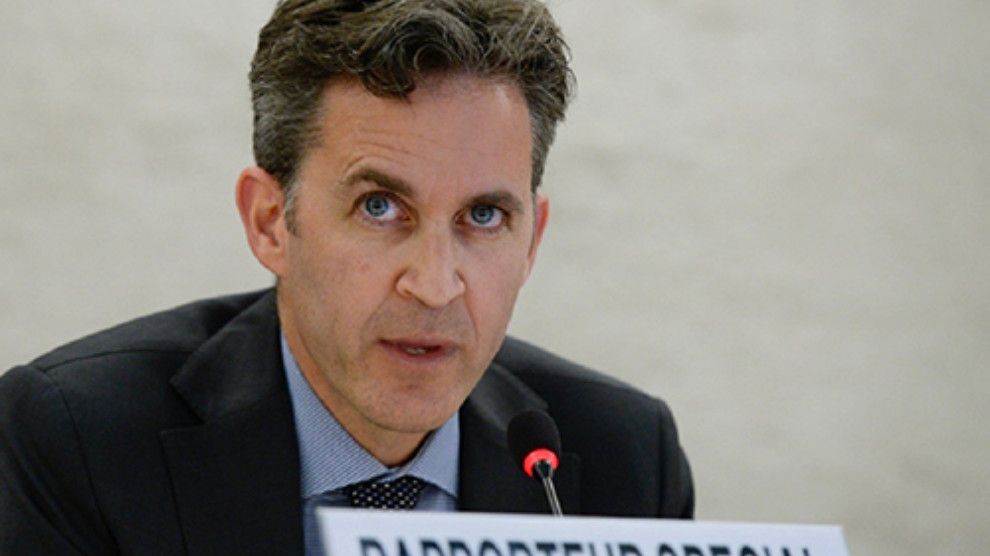 For three weeks, major human rights issues will be debated and acted on, with significant implications for the protection of freedom of expression globally.
The United Nations Special Rapporteur on freedom of opinion and expression, David Kaye, has underlined in a follow-up report on Turkey that 10 of 11 of the recommendations he made after his visit to the country in 2017 remain unimplemented, with more than 140 journalists currently behind bars, among them Ahmet Altan and Nazlı Ilıcak, with many facing trumped up terrorism charges.
While the state of emergency was lifted, in line with the Special Rapporteur's recommendation, more than 30 "emergency decrees" have followed: cementing emergency law into the ordinary legislative framework. Beyond the imprisonment of journalists and targeting of civil society – there has been a mass purge of judges, lawyers, academics, and civil servants in the country.
Turkey's limited engagement with UN special procedures, in particular in relation to the Khashoggi probe, must not be rewarded with States turning a blind eye to the continuing severe crackdown on dissenting and critical voices in the country.
Any country that cares about press freedom must condemn this dire situation during their Item 2 and Item 4 statements at HRC41.