76-year-old ill prisoner dies
The ill prisoner died of a heart attack.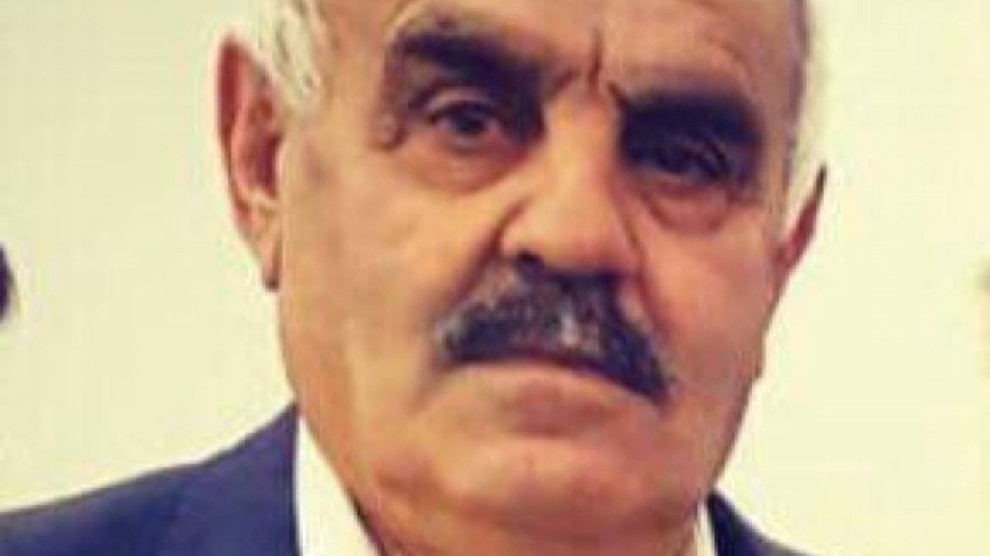 76-year-old Bedri Bozkurt, jailed in Diyarbakır D Type Closed Prison, has lost his life. Bozkurt is reported to have died of heart attack in his ward Monday morning. He will be laid to rest in the neighborhood of Konak in the Silvan district.