80-year-old Kazım Kalbişen had his release delayed and died in prison
80-year-old Kazım Kalbişen was not given his medication and had his release delayed despite having a 100 percent disability report. He died in prison.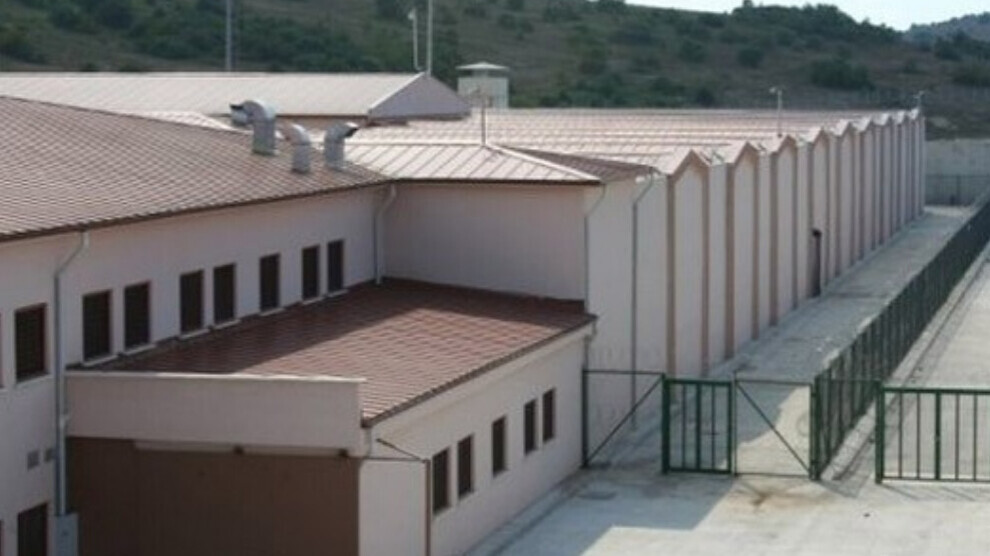 80-year-old Kazım Kalbişen, whose sentence of 4 years and 2 months was upheld by Patnos High Criminal Court, passed away two days ago. Kalbişen, whose corpse was taken from Gebze, was buried in the village of Tetergazi in Malazgirt (Muş).
Kalbişen, who was suffering from a severe heart disease, was kept in prison despite having a report of 100% disability due to his illness. A lawsuit was filed against Kalbişen on the allegation of "aiding and abetting a terrorist organization". The man was sentenced to 4 years and 2 months in prison by the Patnos High Criminal Court in 2009. The sentence was upheld by the Supreme Court in 2020.
After the sentence was upheld, Kalbişen, fell ill on 10 July 2020, and was taken to the hospital. The lawyers' applications for the postponement of the sentence were rejected while he was in the hospital. Eventually, Kalbişen was discharged under police pressure and taken to prison.
Medicines not given
Describing what happened, Beritan Kalbişen, Kalbişen's lawyer and granddaughter, said: "My grandfather was taken to Gebze Hospital because he fell ill while in prison. My grandfather was given a 100 percent disability report in 2015. He was simply too ill to be held in prison. After he was discharged under pressure from law enforcement, they took him to Kandıra Prison No. 1 F Type Prison by ambulance, but the prison did not accept him then. Then they took them to Kandıra No. 2 T Type, which did not accept him either. Finally, Kandıra No. 1 T Type Closed Prison accepted him. After the prison entrance procedures, my grandfather was transferred to Seka State Hospital Prisoner's Ward. He was not given his medicine for 17 hours."
'Being held in prison led him to death'
Lawyer Kalbişen said: "My grandfather was eventually released in September, exactly 3 months after he had actually ended his time in prison. Those three months were like a death sentence. After my grandfather was released, he was taken to intensive care and stayed there for a week. We applied for a postponement of execution again in February 2021 and again in March 2022. After entering prison, my grandfather's illness progressed a lot and, unfortunately, this situation led to his death."