Öcalan's family again refused right to visit
Isolation regime imposed on Kurdish People's Leader continues.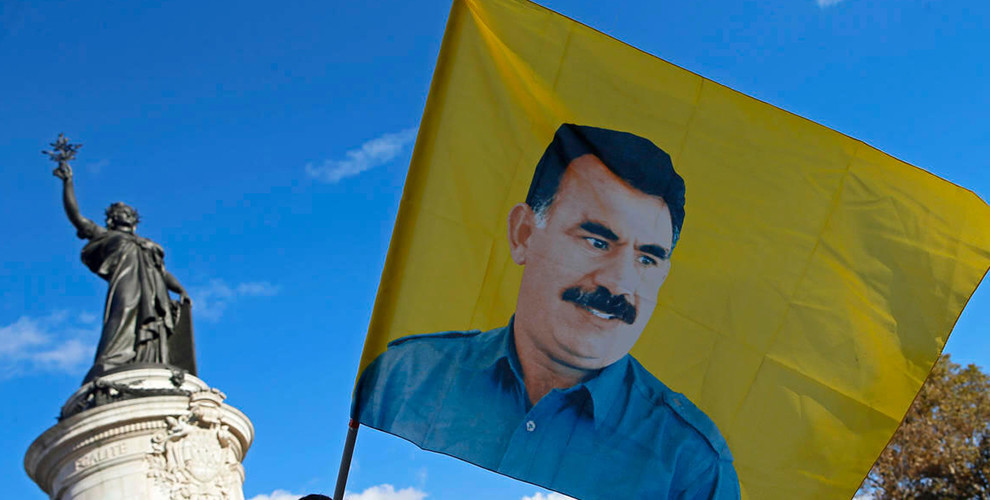 Mehmet Öcalan, the brother of Kurdish People's Leader Abdullah Öcalan, has been denied once again his right to visit his brother.
Öcalan is held in Imralı Island High Security F Type Closed Prison since 1999, and is kept under the most aggressive isolation regime.
Mehmet Öcalan's has once again applied to the Bursa Chief Public Prosecutor's Office through his lawyers to go to to Imralı, with his elder sister Fatma Öcalan.
The Prosecutor's Office rejected the application, citing the "restrictions on convicts" as specified in "Law 5275 on the Execution of Punishment and Security Measures".
Polat Yildirim, brother of Hamili Yildirim, who is one of the other prisoners in Imralı, Ali Konar, brother of Omer Hayri Konar, and Sabiha Aslan, the wife of Veysel Aktas, also saw their application rejected by the prosecutor's office through their lawyers.
The Chief Public Prosecutor rejected the applicants for the 88th time on the grounds of "restrictions on convicts".
Other reasons often indicated by the Chief Public Prosecutor to deny visits are "bad weather condition", "malfunctioning of the boat", "State of Emergency rules".
Last week, Öcalan's lawyers have presented a detailed file on the isolation regime imposed on their clients to the CPT, Committee for Prevention of Torture. It is speculated that the CPT may be planning a new visit to Turkey soon, and lawyers once again underlined the violation of all international laws and regulations connected to the isolation regime imposed in Imrali.