Şenyaşar family, 222 days demanding justice
The Şenyaşar family continues their vigil for justice at home during the weekend. The vigil has reached day 222.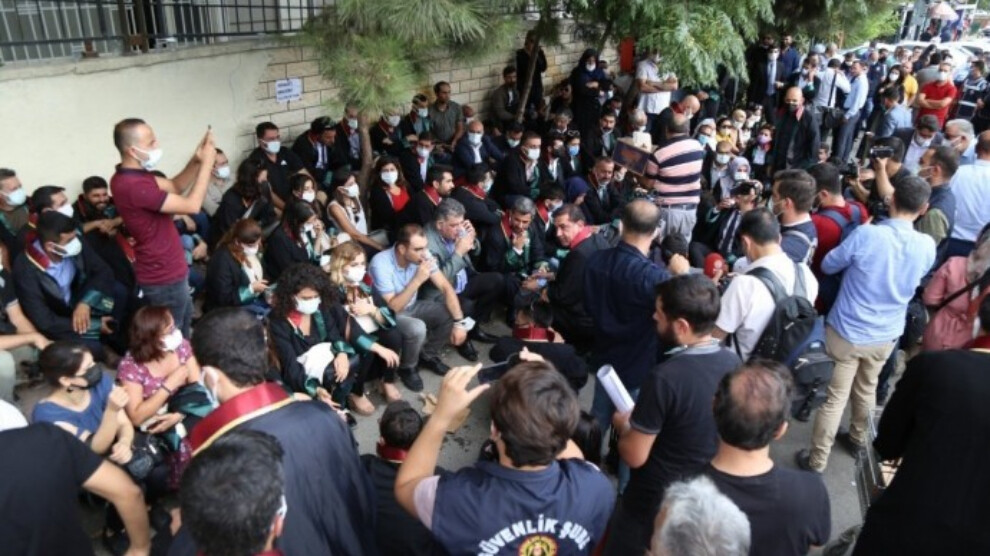 The Şenyaşar family shared this message on the 222nd day of their vigil for justice: "We will resolutely continue our struggle until rights, law and justice are achieved. Together, we will achieve justice together."
The Vigil for Justice was launched by Emine Şenyaşar and her son Ferit. Emine's husband and two of her sons were killed as a result of the attack carried out by AKP Urfa MP İbrahim Halil Yıldız's bodyguard and relatives, in June 2018, just before the elections. Ferit Şenyaşar, who survived the attac, was injured.
The family has been demanding justice for 222 days in front of Urfa Courthouse during the week, and at their home in Suruç at weekends.