Şenyaşar family reaches day 461 of their Justice Vigil
The Şenyaşar family continues their struggle for justice and draws attention to the independence of the judiciary, saying that "fighting against unlawfulness is the duty of every citizen with a conscience."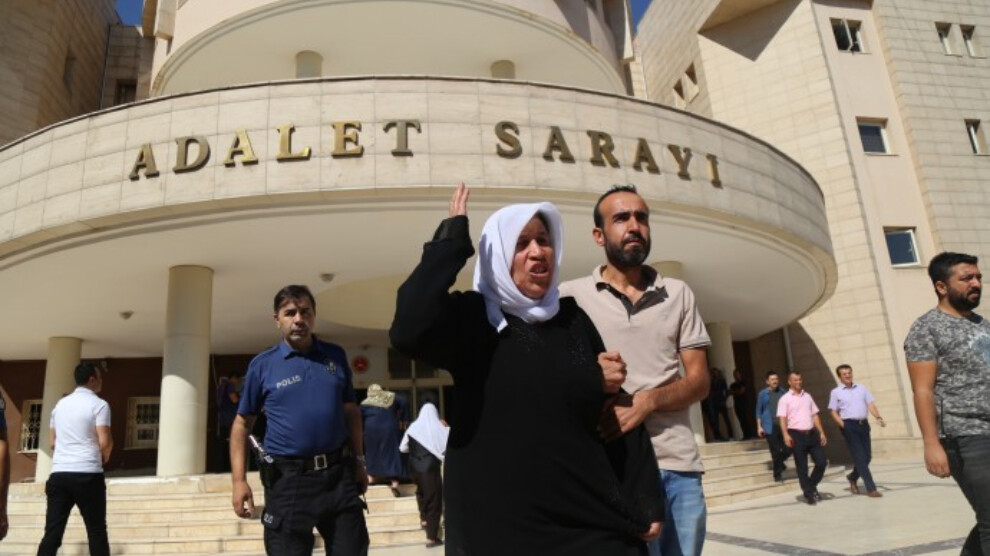 The Justice Vigil carried out by the Şenyaşar family has reached day 461. The vigil was launched on 9 March 2021 by Emine Şenyaşar, who lost her husband and two sons as a result of the attack carried out by AKP Deputy Ibrahim Halil Yıldız's bodyguards and relatives, in Suruç, province of Urfa, on 14 June 2018.
The family, as every weekend was carrying out the vigil at their home in Suruç. The family posted a message on Twitter, to draw attention to the independence of the judiciary and said: "Prosecutors who take an oath of honour saying 'I will uphold the law' forget their oath when the judges and those who are powerful in position demand that they make unjust decisions. Fighting against unlawfulness is the duty of every citizen with a conscience."