A prison in Gümüşhane quarantined after detection of Coronavirus
A prisoner in Gümüşhane E Type Closed Prison told his family that the jail has been quarantined after the detection of Coronavirus pandemic.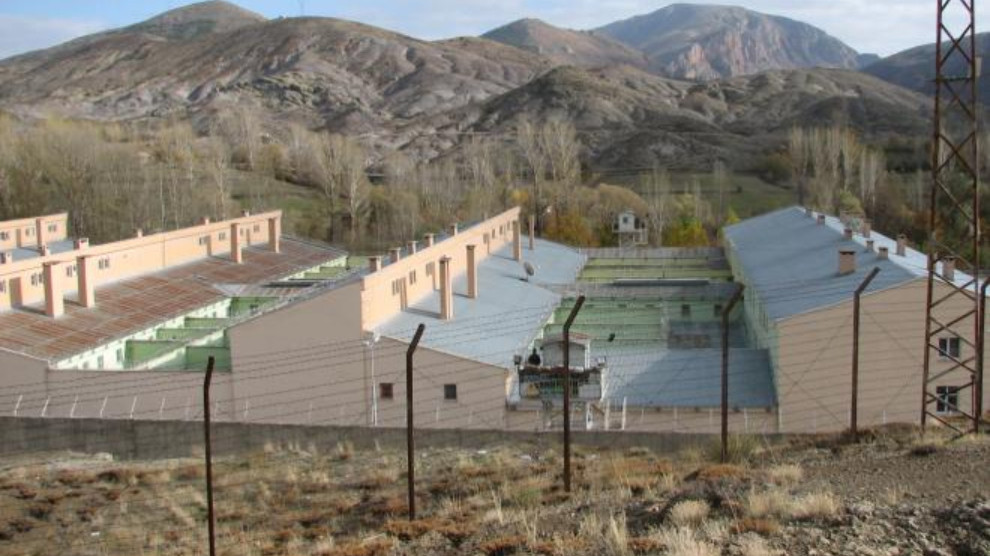 Prisoner Mustafa Geylani, who was transferred from Elazığ High Security Prison No 2 to Gümüşhane E Type Closed Prison a month ago, spoke in a phone call with his family about the current situation in the prison.
Geylani told his brother Fahir Geylani that the prison has been quarantined after detection of Coronavirus in the jail.
Fahir Geylani said: "My brother is held in solitary confinement for a month. He strictly refuted the media reports that prisons are disinfected to contain the spread of coronavirus. He told that they are not given disinfectant, cleaning materials, fruits and vegetables. My 51-year-old brother is cardiac patient and had angio last year. He told that the prison is quarantined and people are left to die there. They are subjected to military roll-call and there are no precuationary measures. They need to be helped immediately."
Geylani told that they have received no reply from the official institutions where they applied and expressed their concerns, demanding the immediate released of prisoners.