At least 17 migrants drowned off Tunisian coast
At least 17 migrants have drowned in an accident off the Tunisian coast. The migrants had set off from Libya on their way to Italy.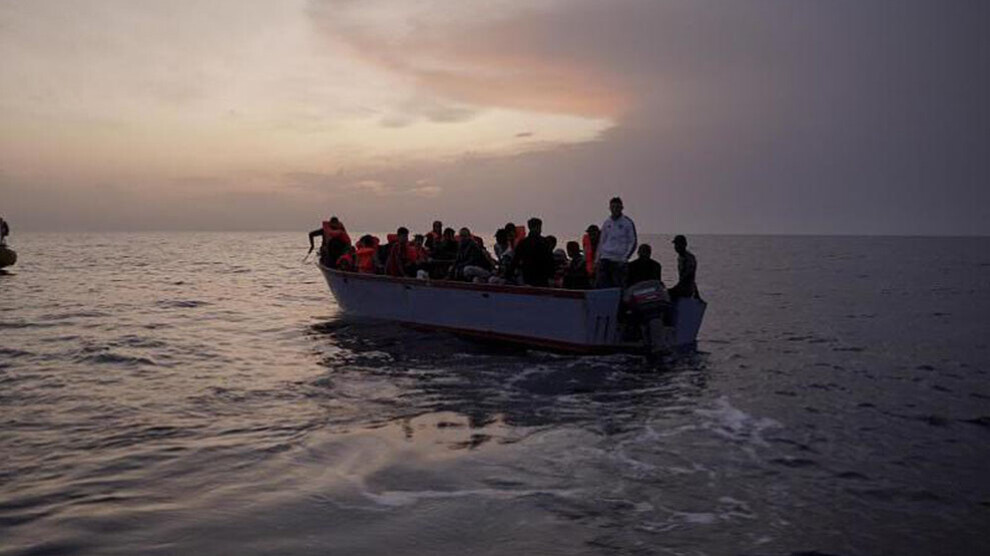 The deaths outside the walls of Fortress Europe do not stop. On Wednesday, at least 17 migrants died again while trying to cross the Mediterranean Sea from Libya to Italy. 380 of the occupants of the boat could be saved from drowning by the Tunisian coast guard. According to the Tunisian Red Crescent, the boat was carrying migrants from Syria, Egypt, Sudan, Eritrea, Mali and Bangladesh. The boat had left from Libya's Zuwara for Europe. 
500 people dragged into Libyan camp horror within 24 hours
The International Organization for Migration (IOM) said in another report that in the past 24 hours, up to migrants were intercepted by the so-called Libyan coast guard and locked up in internment camps. This year, about 6,000 people have been taken to these internment camps by the so-called Libyan Coast Guard, according to IOM data. These internment camps are known and notorious for torture, forced labor, slave trade, sexual violence and extrajudicial executions. This was most recently highlighted in a comprehensive report by the human rights organization Amnesty International. The EU accepts these camps for its foreclosure policy and trains and finances the so-called Libyan coast guard. The figures of the IOM are very low, other organizations speak of up to 15,000 migrants who were sent to these camps by the Libyan coast guard this year.