TUHAY-DER's Başak denounces rights violations in jails
Kinyas Başak from TUHAY-DER Van Branch said that the rights violations in prisons have gone beyond isolation and reached the level of torture.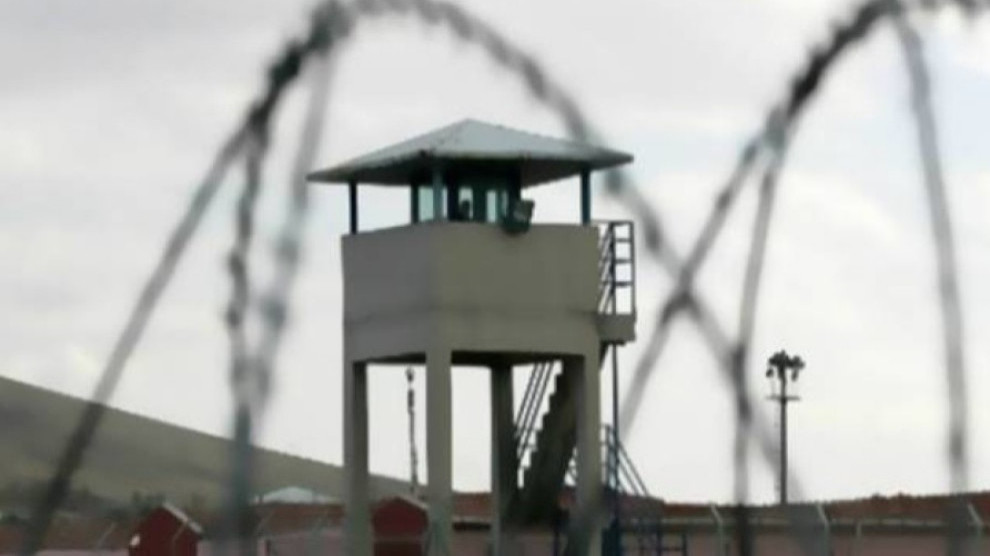 Kinyas Başak, one of the executives of the Association for Help and Solidarity with the Families of Prisoners and Detainees (TUHAYDER) Van Branch, said that there are increased violations of rights in prisons in Van.
Violations of rights include strip searching, not treating sick prisoners, and not giving books, magazines and newspapers.
He recalled the case of a prisoner beaten by 10 guards, and that of many prisoners poisoned from food who were not treated. Kinyas Başak said that total isolation began in Kurdish provinces with the declaration of the State of Emergency, OHAL.
Noting that the violations in the prisons have reached the level of torture by going beyond isolation, Başak added: "The friends in prisons are poisoned from food and are not treated. This state plays blind, deaf and dumb."
"This torture based on isolation must come to an end," added  Başak. "The pressure on our female friends has increased. 30 thousand people have been detained in the last three years. 8 thousand of these 30 thousand people were remanded in custody. Apart from this, those who are released are released on bail."
Pointing out that there are almost 300 thousand prisoners in Turkish jails which have a capacity of 60 thousand, Başak said: "In addition to 290 thousand detainees, over a million people are on bail outside. When bail is given, you cannot leave the house, you cannot work, you cannot do anything. This, in itself, is a detention. Thus we can say that we have over a million detained friends."