Condition of ill prisoner Fatma Tokmak worsening
Lawyer Jiyan Tosun  visited ill prisoner Fatma Tokmak in Bakırköy Prison and said that her health condition is worsening.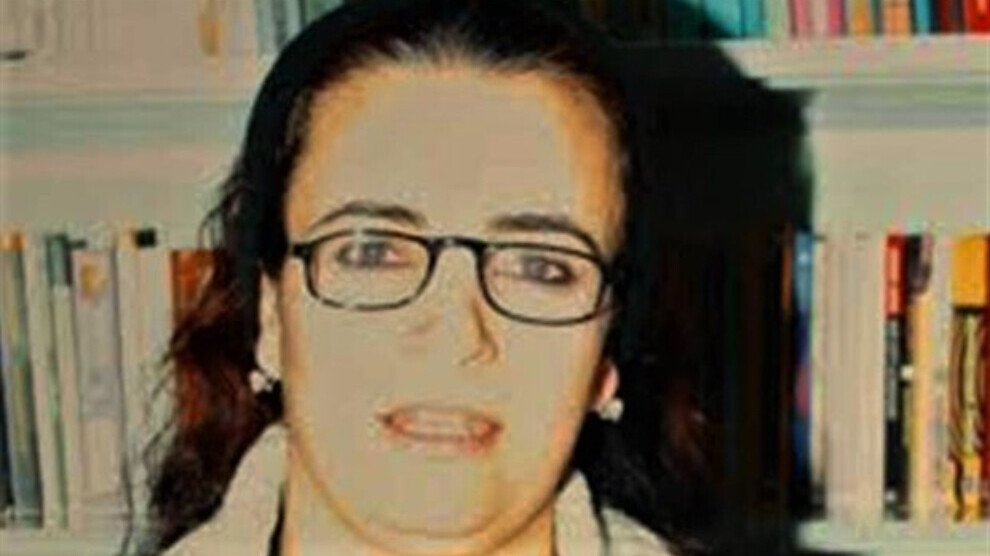 Lawyer Jiyan Tosun said, after a visit in Bakırköy Prison, that the health condition of ill prisoner Fatma Tokmak has worsened.
Despite the report of the Human Rights Foundation of Turkey (TIHV) according to which Tokmak "cannot remain in prison" the woman has not been released.
Lawyer Jiyan Tosun spoke to ANF and pointed out that Tokmak, who suffered from a heart disease, had swelling on his body, bruises on her arms, legs and abdomen, and added that, because of her condition, she often faints.
Stating that Tokmak did not want to go to the hospital due to the quarantine conditions applied in prison, Tosun pointed out that the blood exchange, which was done once a week in Bakırköy Sadi Konuk Hospital, was reduced to once a month by the doctor and this was done in the prison infirmary.
IHD co-chair lawyer Eren Keskin, who is both Tokmak's lawyer and guardian, drew attention to the fact that she was prevented from meeting with her client on the grounds that she was a guardian.
Keskin, who has been dealing with Tokmak's case for years, emphasized that her client has been faced with a great lawlessness from the very beginning.
Keskin reminded that Tokmak, who was detained with her 2-year-old son Azad in 1996, was subjected to severe torture, a cigarette was extinguished on her son's body in front of her eyes, and she was forced to sign a statement although she did not speak a word in Turkish and was sentenced to life imprisonment for a crime she did not commit.
Keskin pointed out that Tokmak, who was released in 2005 after the report of the Forensic Medicine Institute (ATK) stating that she had a severe heart disease, entered prison again in 2010 after her life sentence was upheld.
Keskin stated that Tokmak's illness had worsened during this process, but said that her applications to both ATK and judicial authorities to postpone her sentence were not taken into account.
Pointing out that the treatment was interrupted with the epidemic, Keskin shared the information that even the blood exchange, which is mandatory for Tokmak to live, is reduced to once a month.
Emphasizing that Tokmak's staying in prison under these conditions poses a great risk, Keskin underlined that her client should be released immediately.