Court says the officer who ran over 5-year-old child 'cannot be attributed negligence'
The criminal court of first instance handed down its detailed judgment in the trial of the police officer who had run over Efe Tektekin with an armored vehicle in Diyarbakır and was acquitted by court.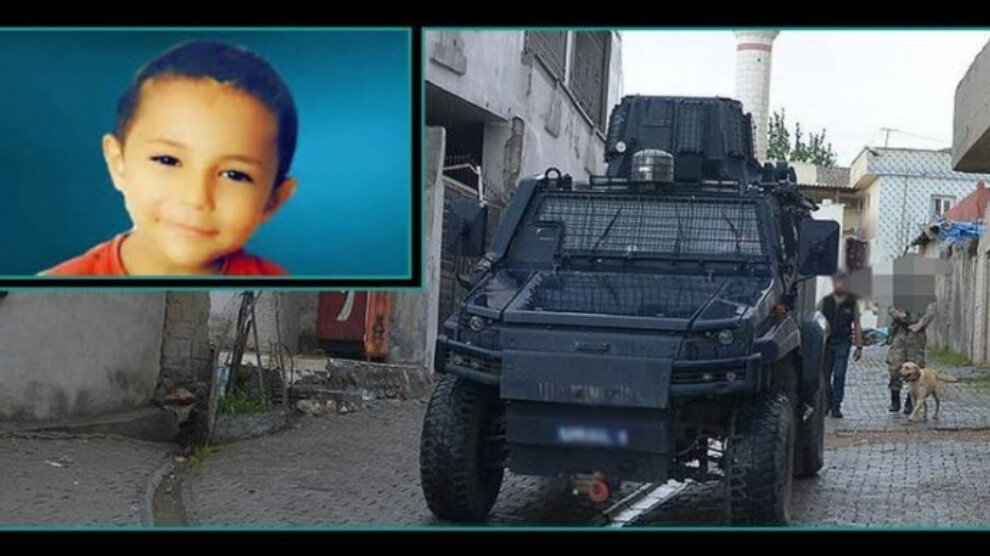 The Diyarbakır 9th Criminal Court of First Instance pronounced its detailed judgment in the trial of the police officer who caused the death of 5-year-old Efe Tektekin by running over him with an armored vehicle on Emek Avenue in the central Bağlar district on 11 September, 2019.
The court argued that as Efe was between the vehicles, which restricted the officer's sight, ruling that no negligence shall be attributed to the police officer as he was prevented from taking measures.
In its judgment acquitting the police officer, the court also referred to the crime scene report taken down by the police. According to the report, Tektekin did not use the pedestrian crossing while crossing the street.
Mentioned by the court as well, the expert report dated November 11, 2019 indicated that Efe Tektekin was with his parents, and the accident happened as the vehicle coming from the other direction did not give the right of way and, for this reason, it was considered negligent.
In the same expert report, it was noted that the police officer who was driving the vehicle did not slow down at the intersection where the accident happened, did not give the right of way to the pedestrians crossing the street, did not pull the brakes at the moment of the accident, did not attempt to change lanes and did not show the necessary sensitivity about the speed and sight, considering that it was an armored vehicle.
The justified ruling referred to the Forensic Medicine Institution report which found the police officer "partly negligent".