Doctors urge the Red Cross Committee to act for Tuğluk and Narin
Two doctors from the Zurich/Amed Brotherhood Bridge petitioned the International Committee of the Red Cross to intervene for ill detainees Aysel Tuğluk and Seyit Narin.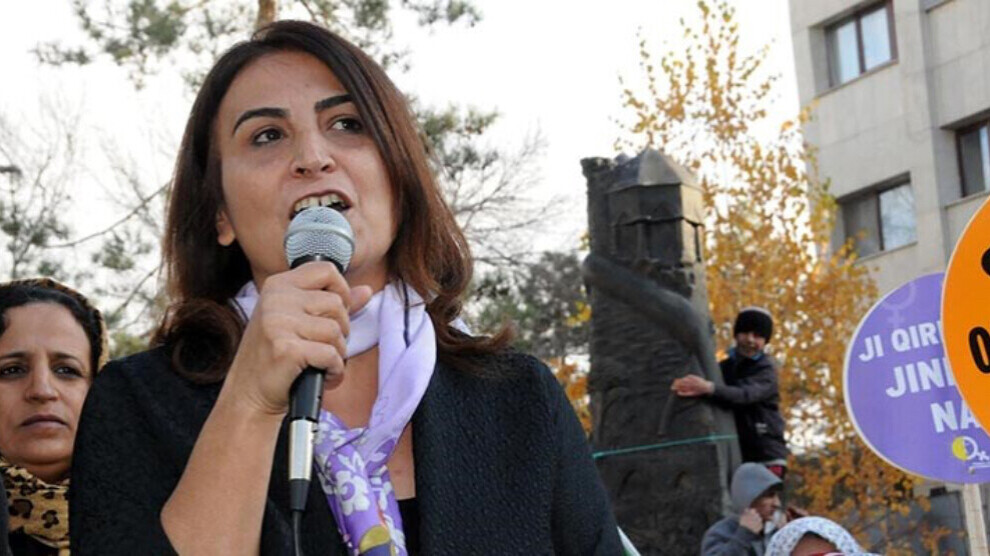 Dr Bigna Rambert and Dr Maja Hess submitted a letter to the International Committee of the Red Cross on behalf of the Zurich/Amed Brotherhood Bridge, drawing attention to the condition of Kurdish politician Aysel Tuğluk and former Sur Co-Mayor Seyit Narin.
In the letter, the following statements were made:
"We're writing on behalf of the Zurich-Diyarbakır/Amed Brotherhood Bridge, a solidarity organization. The Zurich City Council founded the Brotherhood Bridge in 2016 with a parliamentary decision to help the civil society and democratic structures in Turkey. As two doctors, we are extremely concerned about two severely ill political prisoners Seyit Narin and Aysel Tuğluk's conditions."
The letter continued as follows: "Aysel Tuğluk, former Deputy of the Peoples' Democratic Party (HDP) which represents the Kurds, and Seyit Narin, former Sur Municipality co-mayor, are still in prison, despite the fact that their conditions are not suitable for detention. We have medical records written in Turkish. We believe you are aware of both incidents due to their previous coverage in the international press.
We hope that the ICRC will endeavour to have the two prisoners released on medical grounds and that you will keep Brotherhood Bridge and HDP Switzerland updated on your efforts and progress."