ECtHR calls for the release of Osman Kavala
The European Court of Human Rights (ECtHR) has given a verdict of right violation for businessperson Osman Kavala, who was detained on October 18, 2017 and has been arrested since November 1, 2017.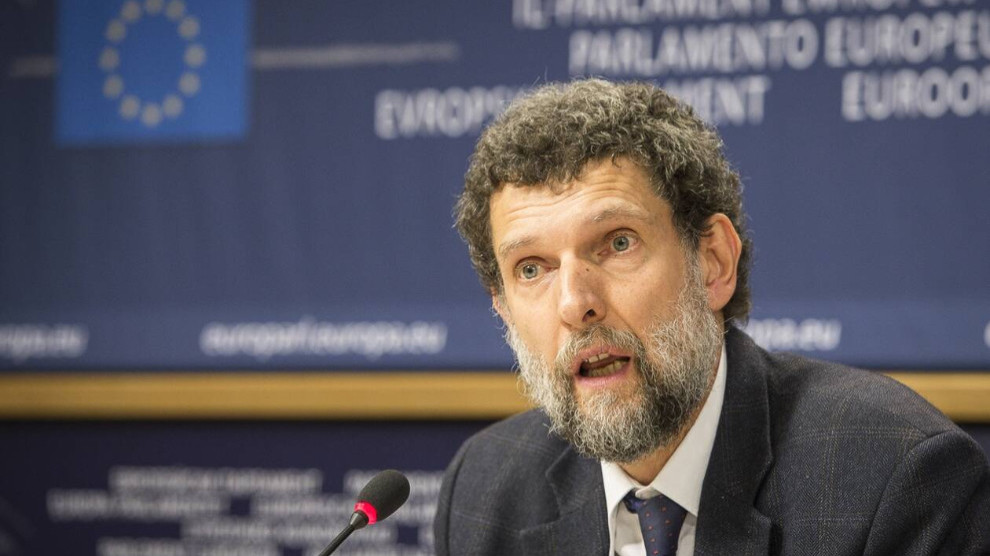 The European Court of Human Rights called on Tuesday for the immediate release of Turkish businessman, human-rights defender and activist Osman Kavala, saying there was a lack of reasonable suspicion that he had committed an offense.
Kavala has been behind bars since November 1, 2017, standing trial on charges of attempting to overthrow the government, based on accusations that he organized and funded nationwide protests in 2013's Gezi protests against then-Prime Minister Tayyip Erdogan.
Kavala faces life in jail if convicted.
The Court has concluded that the Articles 5/1 and 5/4 and Article 18 of the European Convention on Human Rights have been violated and ruled that Kavala shall be released from prison immediately. The verdict has emphasized that the arrest of Kavala is a right violation.
"In the absence of facts, information or evidence showing that Mr. Kavala had been involved in criminal activity, he could not reasonably be suspected of having attempted to overthrow the Government by force or violence," the court said, calling on authorities to secure his release.
It also said in the ruling that it supported Kavala's assertion that his detention was aimed at silencing him, adding that it was "likely to have a dissuasive effect on the work of human rights defenders".