Families protesting for prisoners on death fast detained
Nine members of the prisoners' families' organization TAYAD have been detained in Ankara while drawing attention to the fate of political prisoners Sibel Balaç and Gökhan Yıldırım who are on death fast.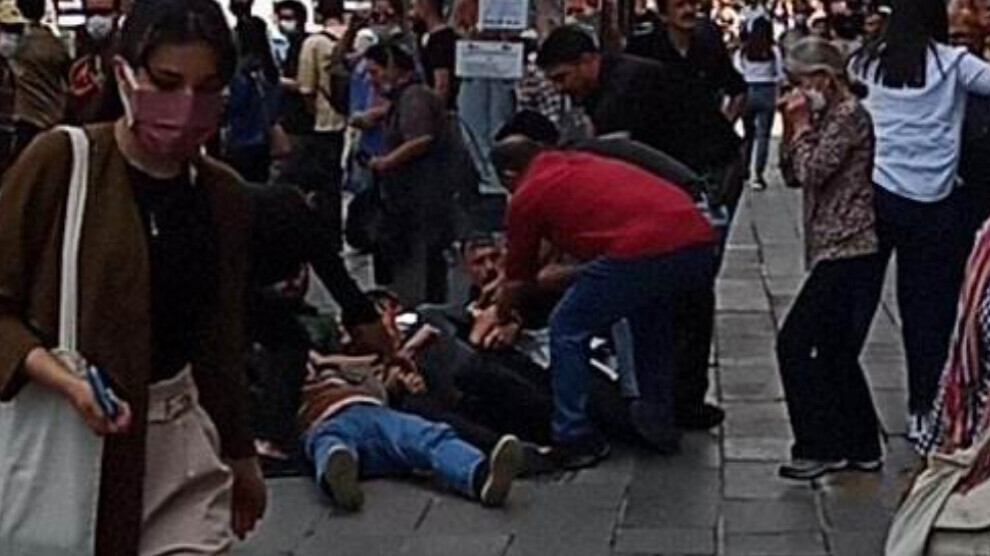 Nine members of the Association of Solidarity with the Families of Prisoners and Convicts (TAYAD) were taken into custody in Ankara on Friday. The activists were set to make a public statement in front of the Ministry of Justice about the situation of two political prisoners. Sibel Balaç and Gökhan Yıldırım have been on death fast for months in protest at their conviction "on fabricated evidence" and demanding a fair trial.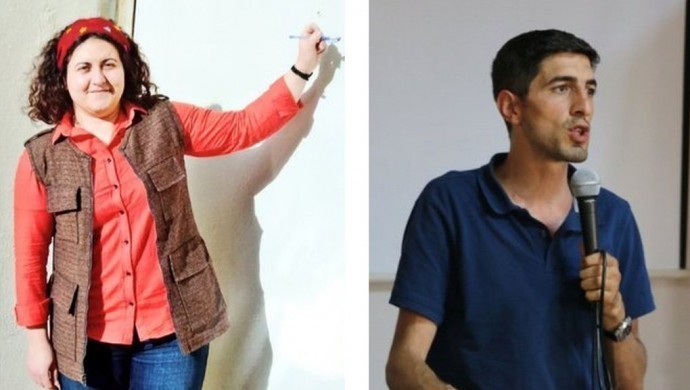 Sibel Balaç, who is serving time in Sincan Women's Prison, is a special needs teacher and was arrested at the end of 2018 as part of the "We want our work back" campaign launched by people dismissed from the civil service. The verdict of eight years imprisonment for alleged membership of the DHKP-C (Revolutionary People's Liberation Party/Front), which is prosecuted as a terrorist organization in Turkey, is based on the alleged discovery of an SD card on her with "incriminating material". It is still not clear what this is actually about. Throughout the entire process, the memory card has not appeared once.
Gökhan Yıldırım is a political activist who was sentenced to 46 years in prison in 2018 as the alleged "Istanbul leader" of DHKP-C and on charges of assault and property damage. He campaigned against state-sponsored drug use in the Gazi neighborhood and was targeted by drug gangs. According to TAYAD, the police protected the perpetrators and fabricated evidence against him. Both Yıldırım, who is being held in the Tekirdağ high security prison, and Balaç have been on hunger strike since December and have since turned their protest into a death fast. In this form of hunger strike, the participants consume only water with sugar and salt dissolved in it, and in some cases vitamin B supplements.
The TAYAD activists detained in Ankara, who include Gökhan Yıldırım's brother Erkan Yıldırım, now face preliminary proceedings for violating the Turkish Law of Assembly.