Five soldiers dead as Iraqi military helicopter crashes near Kirkuk
The Iraqi Defense Ministry reported a military helicopter crashed during a mission. Five Iraqi soldiers died as a result.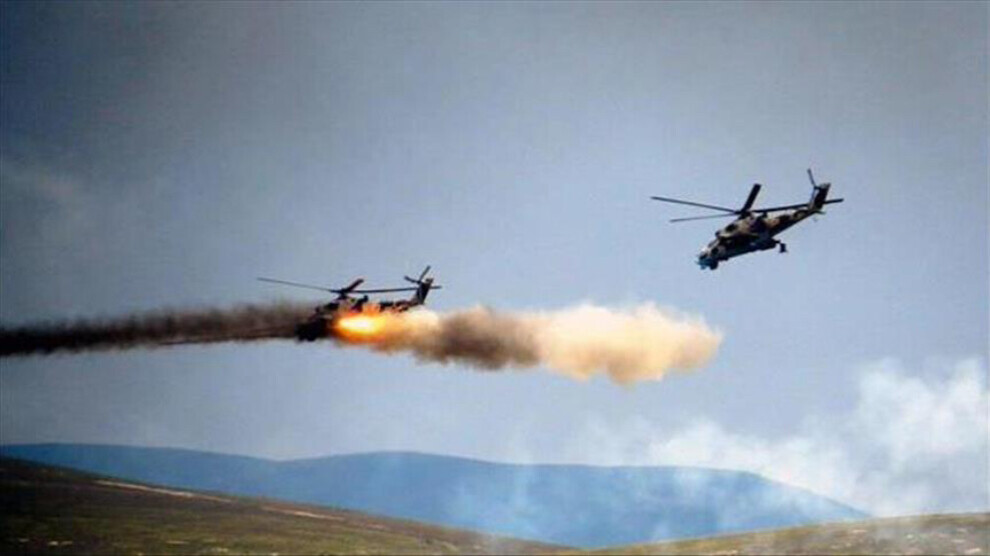 In a written statement, the Iraqi military announced the crash of a helicopter in southern Kirkuk. Accordingly, five soldiers died as a result of the crash "during a military mission". No further information was immediately available.
The suggestion of a military mission indicate the possibility of action against ISIS, which is particularly active in the area around Kirkuk. Turkish and Syrian support has enabled ISIS to expand its activities in the region once again since the beginning of the year.