"Good conduct" sentence reduction for child abuser
Seyfettin Tekin, teacher at a religious school, was given a "good conduct" time reduction in his sentence for sexual abuse of a child.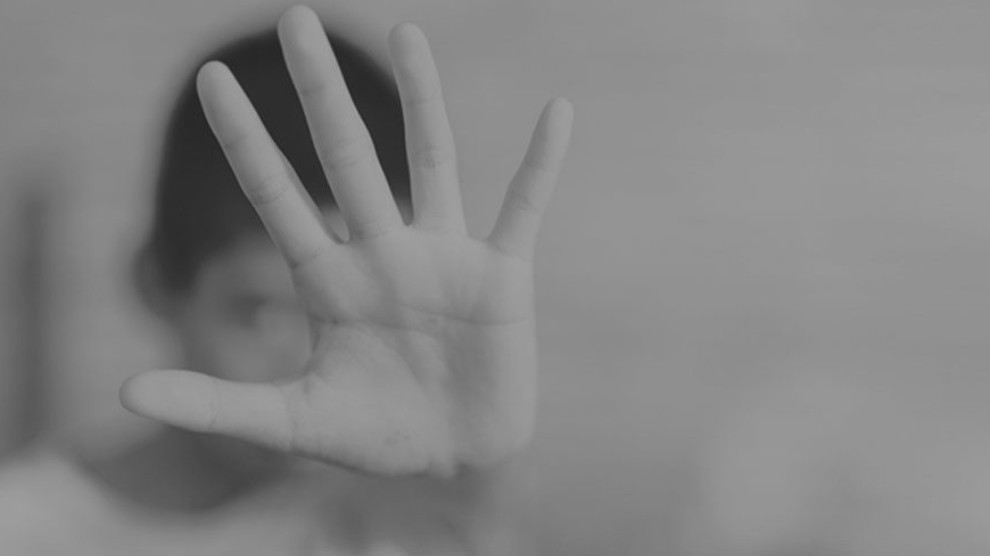 Seyfettin Tekin, who is a paid teacher at Fatih Atatürk Imam Hatip Primary School and a teacher at the Quran Course in Burmalı Mescit Mosque, was charged with having sexually abused of a child and sentenced to 30 years imprisonment by Istanbul 9th ​​High Criminal Court. Now his sentenced was reduced to 28 years, 1 month and 15 days, due to "good conduct". 
Tekin had sexually abused 14-year-old B.A for many years, as ANF had reported. 
B.A.'s lawyer, Eren Keskin, underlined that "good counduct" reductions cannot be applied to inmates accused of violence against women and child abuse. Keskin reacted harshly to the reduction and said that "the courts need to question themselves on this issue because they make this mistake all the time."