HDP Van MP Temel tabled motion over torture in prison
HDP Van MP Tayip Temel who himself has been on an indefinite hunger strike since March, has tabled a parliamentary question on reports of torture in Elazığ Prison.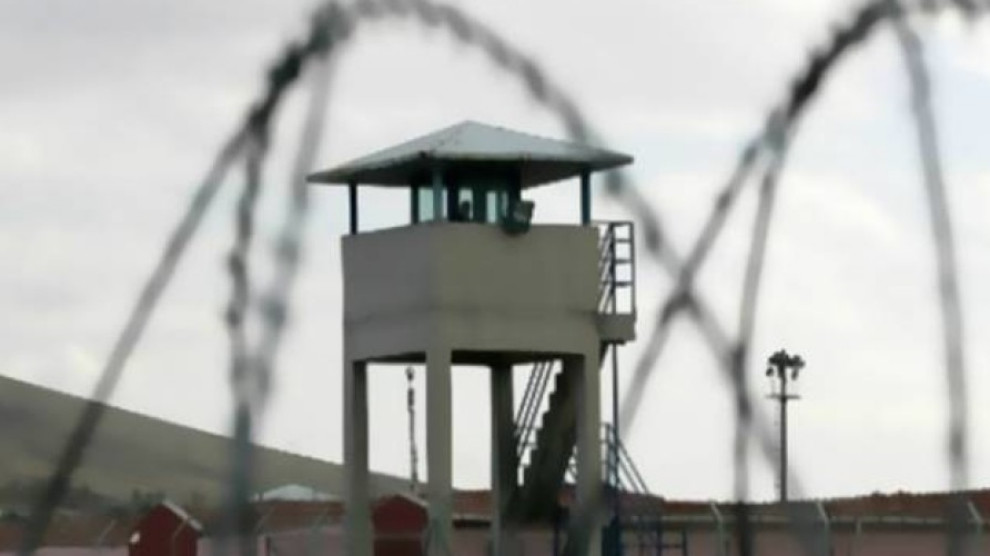 HDP Van MP Tayip Temel tabled a parliamentary question on the allegation that the newly-appointed Director of Elazığ No.2 High Security Prison instructed guards to torture prisoners.
In the motion addressed to Minister of Justice Abdulhamit Gül, Temel has underlined that though the inmates have filed several complaints, no investigation have been launched on the serious allegation against the director.
HDP Temel asked the Minister in his motion:
On what grounds has no investigation been taken against the prison director? When will a legal action be taken against this person?
On what legal basis is this person still on duty though it is alleged that he is known as a 'torturer' and there are allegations of corruption against him?
Is it within your knowledge that prison administrations give orders on their own initiative?
Is Elazığ No. 2 High Security Prison inspected to prevent any human rights violations and to take the necessary measures? When was the most recent inspection conducted in this prison?