Hunger strike in prisons on day 4
PKK and PAJK prisoners in Turkey started indefinite and alternating hunger strike hunger strikes on November 27.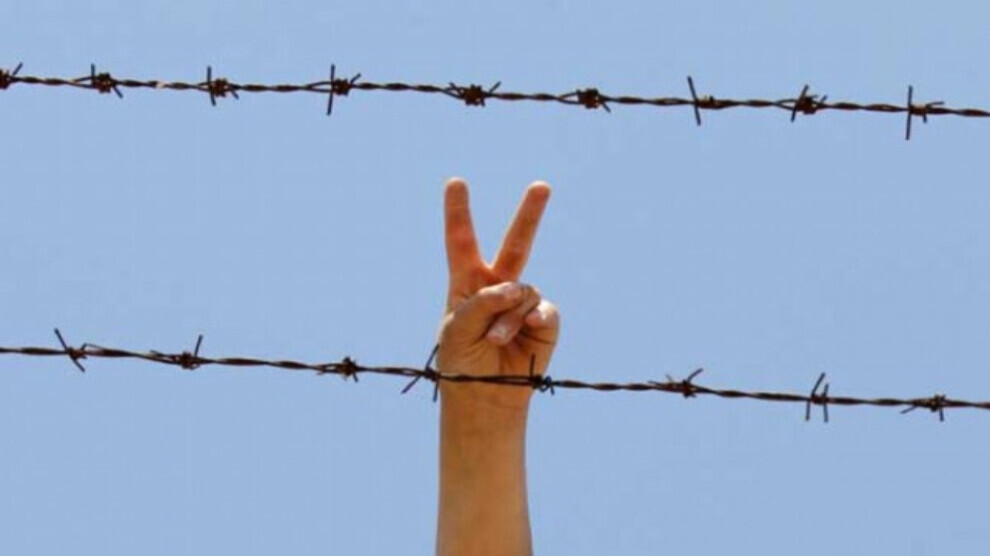 The Kurdistan Workers' Party (PKK) and Party of Free Women of Kurdistan (PAJK) prisoners in Turkey and North Kurdistan launched an indefinite and alternating hunger strike action on November 27 in protest at the aggravated isolation on Kurdish leader Abdullah Öcalan and rights violations in prisons.
Numerous prisoners are joining the hunger strike which is on its 4th day and will be taken over by new groups on December 2.
In the meantime, the prisoners who are taking part in the action told their families on the phone that their strike will continue until its goal is achieved.
In a statement published last week, the PKK and PAJK prisoners said the following: "We are launching a series of actions and activities on November 27 in the prisons of Kurdistan and Turkey. The Imrali system of torture and resistance imposed on our leader is essentially employed against our people, the society as a whole and the oppressed. This resistance is a historic struggle against the occupation and isolation imposed on society by the AKP-MHP fascism.
We are launching an indefinite five-day alternating hunger strike in groups until the absolute isolation imposed on our people is overcome. In the meantime, we renew our call once for the CPT (Committee for the Prevention of Torture) to assume its responsibility to prevent torture and inhuman treatment, to fulfill the requirements of being an independent institution, to observe the rights violations in all prisons, especially in Imralı, and to do what is necessary. Through more organized thinking and emotion, the isolation on our Leader and the peoples can be broken and fascism can be defeated, and the resistance can be crowned with victory.
On this basis, we call on our people, the peoples living in this geography, democratic institutions and all public opinion to contribute to this process."