IHD reports 280 racist attacks in the last ten years
IHD report says that since 2010, 280 racist attacks have taken place, 15 people were killed in these attacks and 1,097 were wounded.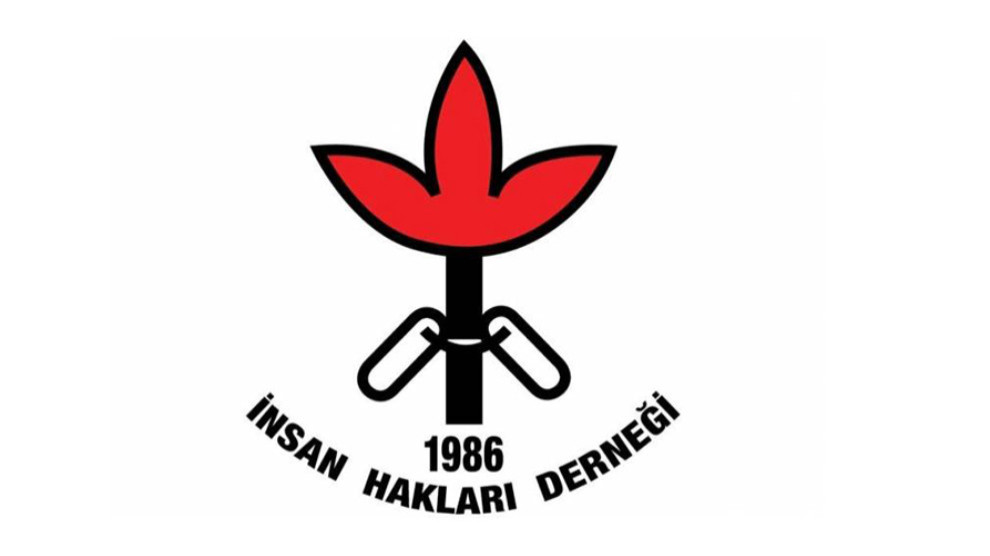 The Human Rights Association (IHD) has released a "Special Report on Hate Crimes and Recent Racist Attacks in Turkey."
The IHD report underlined the serious legal gaps related to the absence of comprehensive legal regulations regarding hate crimes, while it was emphasized that there were 280 racist attacks in 10 years.
The report listed examples of impunity, among which were attacks on 47 cemeteries, the release of rapist Turkish sergeant Musa Orhan.
The increase in the number of racist attacks targeted several groups, especially Syrian refugees and Kurdish seasonal workers.
According to the report one person died in a racist attack in 2019, five people lost their lives in the attacks targeting the LGBTI+s. 27 people lost their lives in hate attacks last year.
Since 2010, the report said that 280 racist attacks have taken place, 15 people were killed in these attacks and 1,097 were wounded.
Some of the attacks listed in the report are as follows:
* Hoping to earn money and get education, Hafizullah (18) from Afghanistan came to Turkey and was stabbed to death in Ataşehir, Istanbul on 30 May 2020 while he was collecting old paper.
* On 31 May 2020, Barış Çakan (20) from Patnos, Ağrı was stabbed to death in the neighborhood  of Alsancak in Etimesgut district of Ankara because he was listening to Kurdish music.
* On 7 June 2020, Taha B. attacked the Yusuf family from Syria in the neighborhood of Uzunkavak in Reyhanlı, Hatay. Wounded in the armed attack, Halid Yusuf (2) lost his life on 9 June 2020. His Muhammed Yusuf was also seriously wounded in the attack.
* Mehmet Nur Deniz alleged that when he went to the Şişli Sub-Governor's Office in Istanbul to get social aid on 12 June 2020, he was beaten by the officials there and subjected to racist and discriminatory statements because of his Kurdish identity.
* Osman Inan, who was working in the recycling business in Turkey's Black Sea province of Giresun, was attacked by a group of 50-60 people on 14 June 2020 because he shared the picture of Selahattin Demirtaş, the imprisoned HDP former co-chair.
* On 15 July  2020, working in a bazaar in the district of Gürsu in Bursa province, Hamza Acan (17) from Syria warned a group who verbally harassed a Syrian woman and was also working in the bazaar. In the ensuing fight, he was hit by a stone in his head and seriously wounded. Taken to a hospital, he lost his life due to a cerebral hemorrhage.
* Kurdish workers working as forest workers in the villages of Bazlamaç and Kayalar in Çekerek, Yozgat were attacked on 21 July 2020.
* As reported in the press on 30 July 2020, after they left the preparation course for the Foreign Student Exam (YÖS) in Kırıkhan, Hatay on 26 July 2020, five students from Syria were attacked by a racist group.
* As reported by the press on 1 August 2020, Muhammed Saeed (19), a refugee from Syria, was attacked by a racist group in the district of Küçükçekmece in Istanbul on 26 July 2020.
* In Zeytinburnu, Istanbul, six people from Syria were first verbally attacked by an unidentified person on August 17, 2020. He then opened fire on the group. Abdulkadir Davud (21) from Syria died in the attack.