Ill prisoner Emine Aydoğan died
Emine Aslan Aydoğan, a 64-year-old prisoner in Urfa, died in the hospital she was taken to.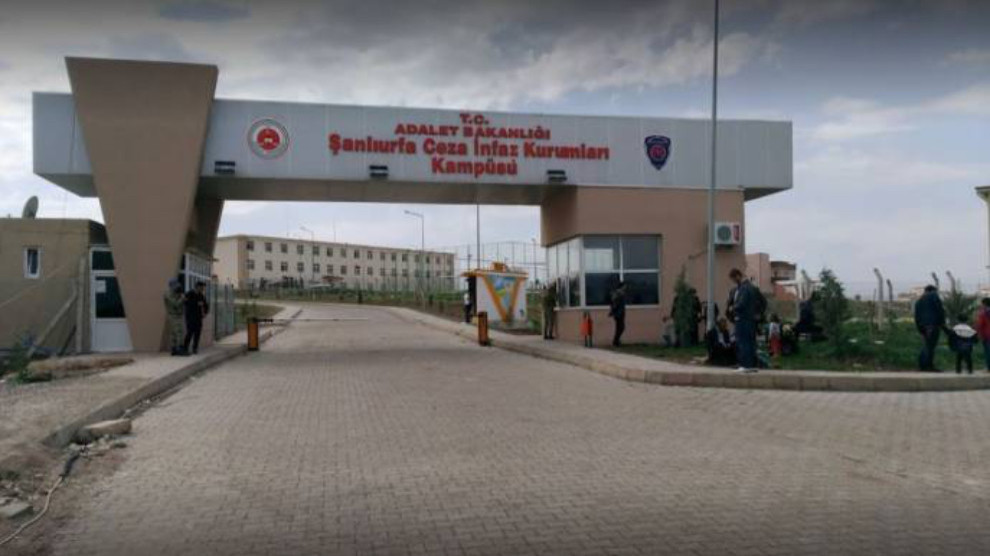 Emine Aslan Aydoğan, 64, was jailed in Urfa T Type 2 Prison. She died in Mehmet Akif Inan Training and Research Hospital. Aydoğan was in prison for 16 months. She underwent surgey 4 times in 10 days because she had a tumor in her kidney and she had been in intensive care for 10 days. The family of Aydoğan was informed on Tuesday that her condition worsened and that she eventually passed away.
Aydoğan was sentenced to 8 years and 7 months of imprisonment for "being a member of an illegal organization" in 2018 when she was HDP Viransehir district executive. 
During the 16 months she spent in prison, she suffered vision problems, bladder discomfort and eventually cancer to her kidney. Aydoğan's family had applied to Urfa Bar Association Human Rights Center and Human Rights Association Urfa Branch to put pressure on the prison authorities and ensure Aydoğan received treatment.
Aydoğan's body was taken to the Forensic Medicine Institution in the city. After the autopsy, the family will take the remains and bring them to Viransehir for burial.