Ill prisoner Vefa Kartal passes away in Edirne jail
Vefa Kartal had been in prison for 26 years and suffered from many health problems.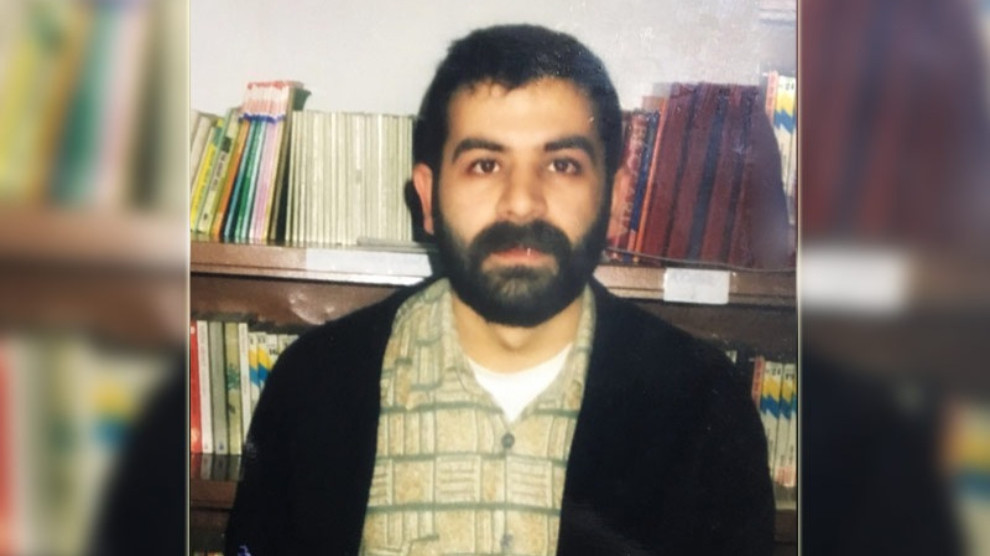 Vefa Kartal, an ill prisoner who had been on hunger strike and death fast for the right to receive appropriate medical care in jail between 2017-2018, died in Edirne Prison.
In a statement MED-TUHAD-FED said: "The information about the death of the prisoner Vefa Kartal was conveyed to the family by the Edirne Prison Administration. He had previously been on a 96-day hunger strike demanding the end of rights violations. All our efforts were again fruitless."
Vefa Kartal had been in prison for 26 years, and suffered from many health problems such as hepatitis B, prostate, high blood pressure, ulcer, intestinal problem and allergies.
Despite all these health issues, Kartal was not treated. For this reason, he had gone on hunger strike to protest these rights violations when he was in the F Type Prison No. 1 on 18 August 2017. He called off his hunger strike after 114 days.
After the hunger strike, Kartal had gone on death fast demanding to be treated, to improve the conditions of prison and to end the pressures and rights violations in prisons. Kartal had ended his action after 96 days.