Imprisoned lawyers on death fast forcibly hospitalized
Lawyers Ebru Timtik and Aytaç Ünsal, both of whom are on death fast demanding a fair trial, have not been released from prison despite a medical report finding them incapable of imprisonment. The lawyers were forcibly taken to hospital instead.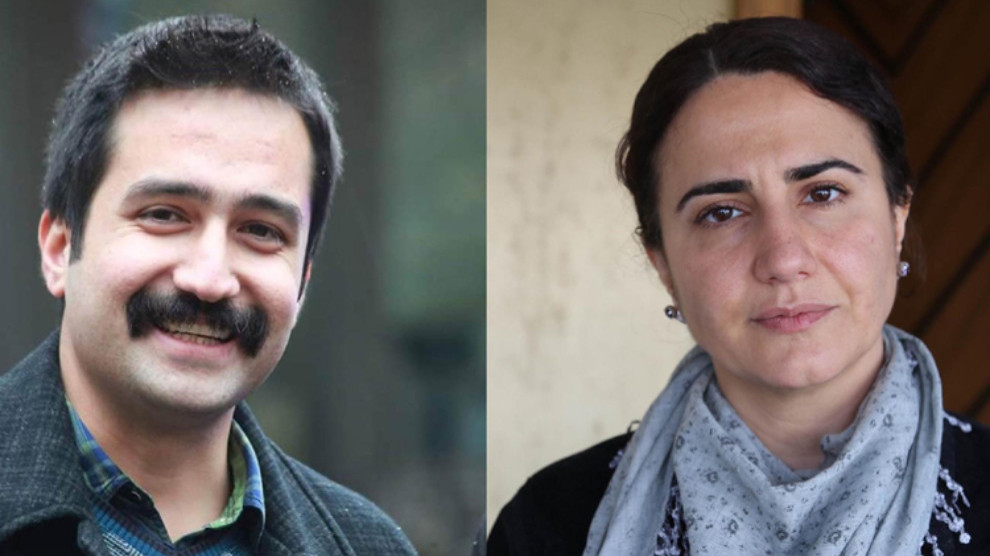 Ebru Timtik, a lawyer of the left-wing association "People's Legal Office" (Turkish. Halkın Hukuk Bürosu"), has been on a death fast for 210 days now, and her colleague Aytaç Ünsal for 179 days. After months of death fast, the two lawyers are in a very critical state of health.
On Monday, a court in Istanbul had accepted a motion to review the detention of Timtik and Ünsal. If the forensic medicine were to certify that Timtik and Ünsal are not fit for imprisonment, there would be no legal obstacle to their release.
Earlier today, they were transferred from the Silivri prison complex to the forensic department. Shortly after the forensic medicine determined that Ebru Timtik and Aytaç Ünsal were unfit for detention, the 37th Heavy Penal Court in Istanbul rejected the application for the release of the two lawyers. The court saw no reason to revoke the arrest warrant, arguing that medical treatment could also be organised from prison. Timtik and Ünsal were then taken back to prison.
While lawyers, families and journalists kept waiting in front of Silivri Prison, the lawyers were taken to a hospital in Bakırköy district outside of their own free will.
According to reports, the two lawyers were taken to different hospitals but it was not disclosed where they have been taken.
RELATED NEWS: