Iranian singer Yarrahi sent to prison
In Iran, 41-year-old artist Mehdi Yarrahi was arrested after being detained for a song called "Your Headscarf".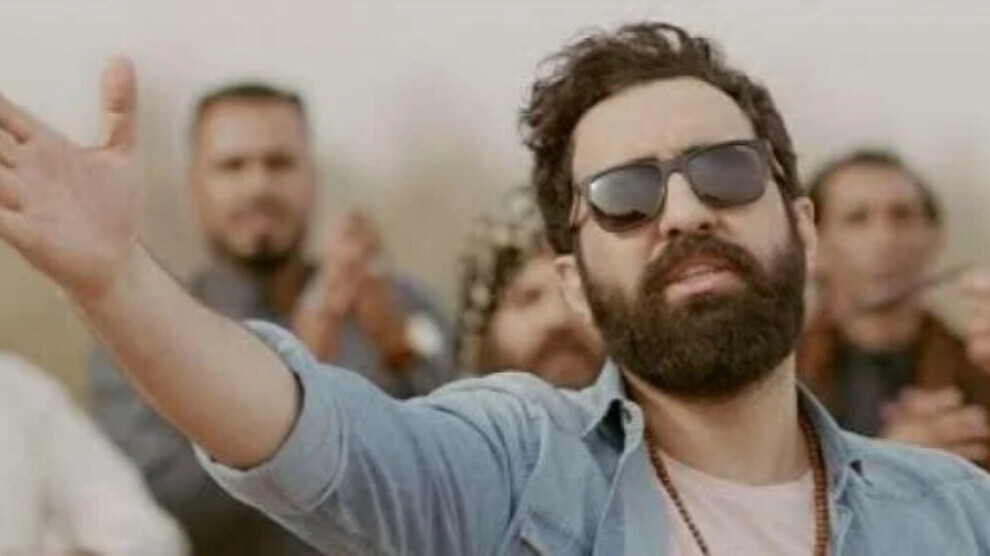 Iranian pop singer Mehdi Yarrahi, who was taken into custody on the instructions of the Tehran prosecutor's office, was sent to prison.
Yarrahi was taken into custody on Monday after he released a song called "Roosarito" (Your hijab) against the compulsory hijab.
The Iranian judiciary announced that it had launched an investigation against the singer on the grounds that he had "released an illegal song that went against the traditions and morals of Islamic society."
In the song, Yarrahi expressed his support for the social movement that started after the murder of a young Kurdish woman, Jina Amini, in September 2022. Amini was arrested by the morality police because "she was not wearing her headscarf properly". She suffered torture and harassment at the hands of the security forces and died in police custody.
The slogan "Jin Jiyan Azadi" is used in the song's three-minute video, which also calls on Iranian women to "take off their headscarves".
Making a statement on X before being taken into custody, Yarrahi said that he would be "the judge's nightmare" and added: "Let's keep talking about the anniversary of the murder of Jina Mahsa Amini."